John Ngumi has resigned as the director and chairman of Safaricom's board barely six months after his appointment.
In a notice seen by Nairobileo.co.ke on Thursday, December 5, Mr. Ngumi, who took up the position on August 1, resigned effective December 2022.
"The board announces the resignation of Mr. John Ngumi as a director and consequently as the chairman of the board with effect from 22nd December 2022. The new chairman will be elected by the board of directors in the coming weeks," a notice by Safaricom read in part.
Reports indicate that Mr. Ngumi will now focus on green energy projects across Africa.
Mr. Ngumi was appointed to replace former Safaricom Board Chairman Michael Joseph after he stepped down from his role.
Read Also: Michael Joseph Reveals Why He Stepped Down as Safaricom Board Chairman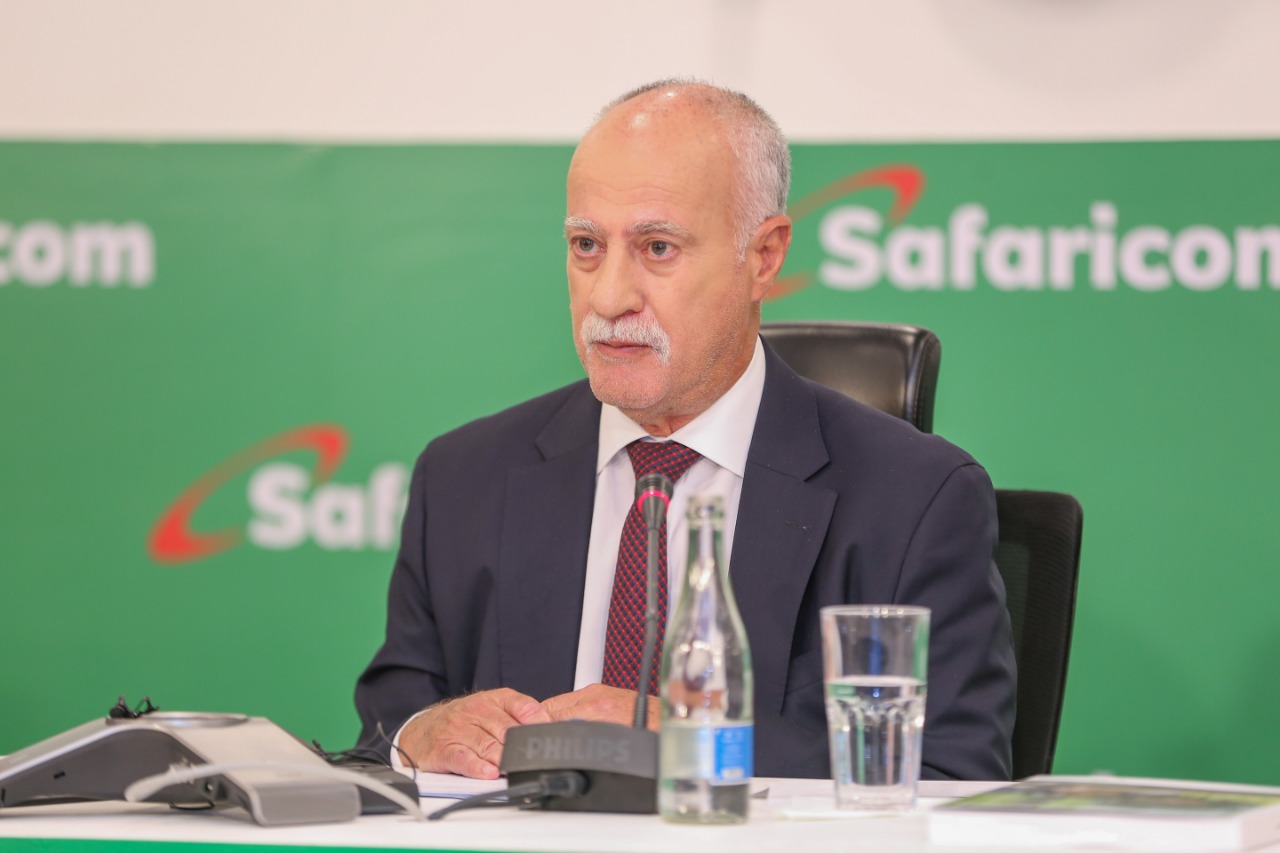 "I want to devote more time to supporting Safaricom's investment in Ethiopia and relinquishing the role of Chairman allows me the flexibility and freedom to undertake this important role on behalf of Safaricom," Mr. Joseph said after he stepped down.
While appointing Mr. Ngumi as the Board Chairman, Safaricom said," Mr. Ngumi is one of Kenya's most celebrated bankers. During a 35-year banking career, he established himself as East Africa's foremost corporate and investment banker, working with local and international/ global corporates that have an East African regional presence, state-owned enterprises, sovereigns, and financial services, groups."