Safaricom CEO Peter Ndegwa has finally responded to speculations about his future at the telco. 
Speaking during an interview on Citizen TV on Thursday, January 26, Ndegwa was put on the spot regarding his future at Safaricom. 
The Safaricom CEO was cagey in his response stating that the decision would be made by the board of Safaricom. 
"From where I stand, the decisions about my role are usually for the board and now that we have a new board chairman I'm sure it is a question that can be asked to the Chairman and board. What I do know is I have had a very successful three years," he stated. 
At the same time, Ndegwa spoke about the state of Safaricom saying," Safaricom is the largest and most successful business in the region. It is a business that serves every adult in this country. It is actually a much more resilient business."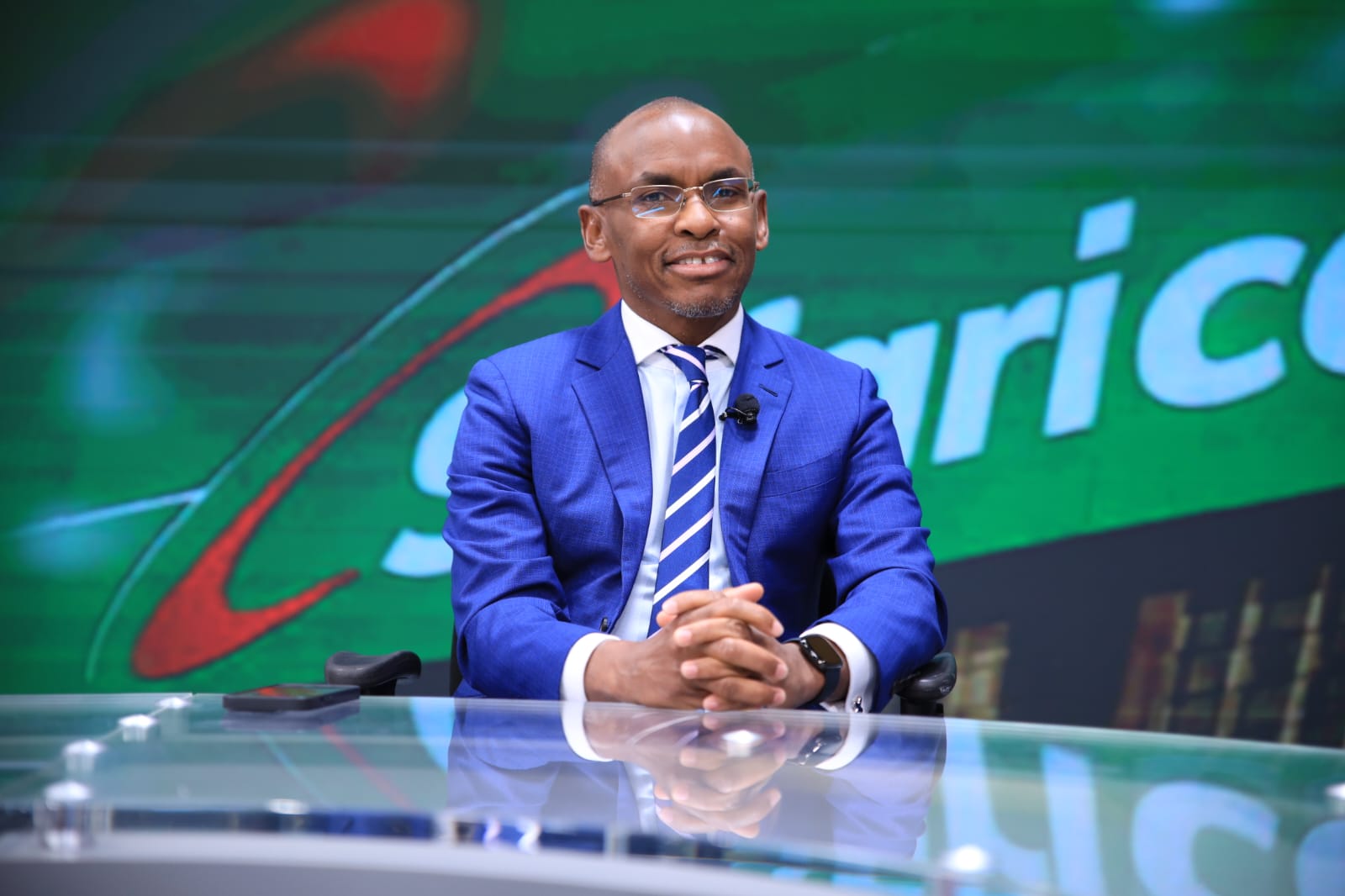 The Safaricom CEO also mentioned that 2023 would be a challenging year for Kenyans based on the observation of MPesa. 
"Mpesa is the barometer of how the economy is doing… Looking at 2023, I think we are still going to have a challenging year; the worst is not over," Ndegwa stated. 
He added, "The economy is in a tough place, we are facing a major global crisis. Everyone thought that we had recovered from Covid but 2022 has seen a significant slowdown in growth at a global level." 

On the other hand, Safaricom has appointed lawyer Adil Khawaja as the new board chairman to replace John Ngumi who resigned from the role after serving less than six months.