The National Bank of Kenya (NBK) Board of Directors on Tuesday, February 14, appointed George Odhiambo as the Managing Director.
The position was previously held in an acting capacity by Peter Kioko, the Finance and Strategy Director since June 2022.
George, a seasoned banker, is the outgoing MD BPR Bank Rwanda Plc since its inception last year, following the merger between KCB Bank Rwanda Plc and Banque Populaire du Rwanda.
George was the immediate former MD, KCB Bank Rwanda Plc and joined KCB in 2009 as Head, Business Analytics, KCB Bank Kenya. He has previously served in various leadership roles in banks locally and internationally.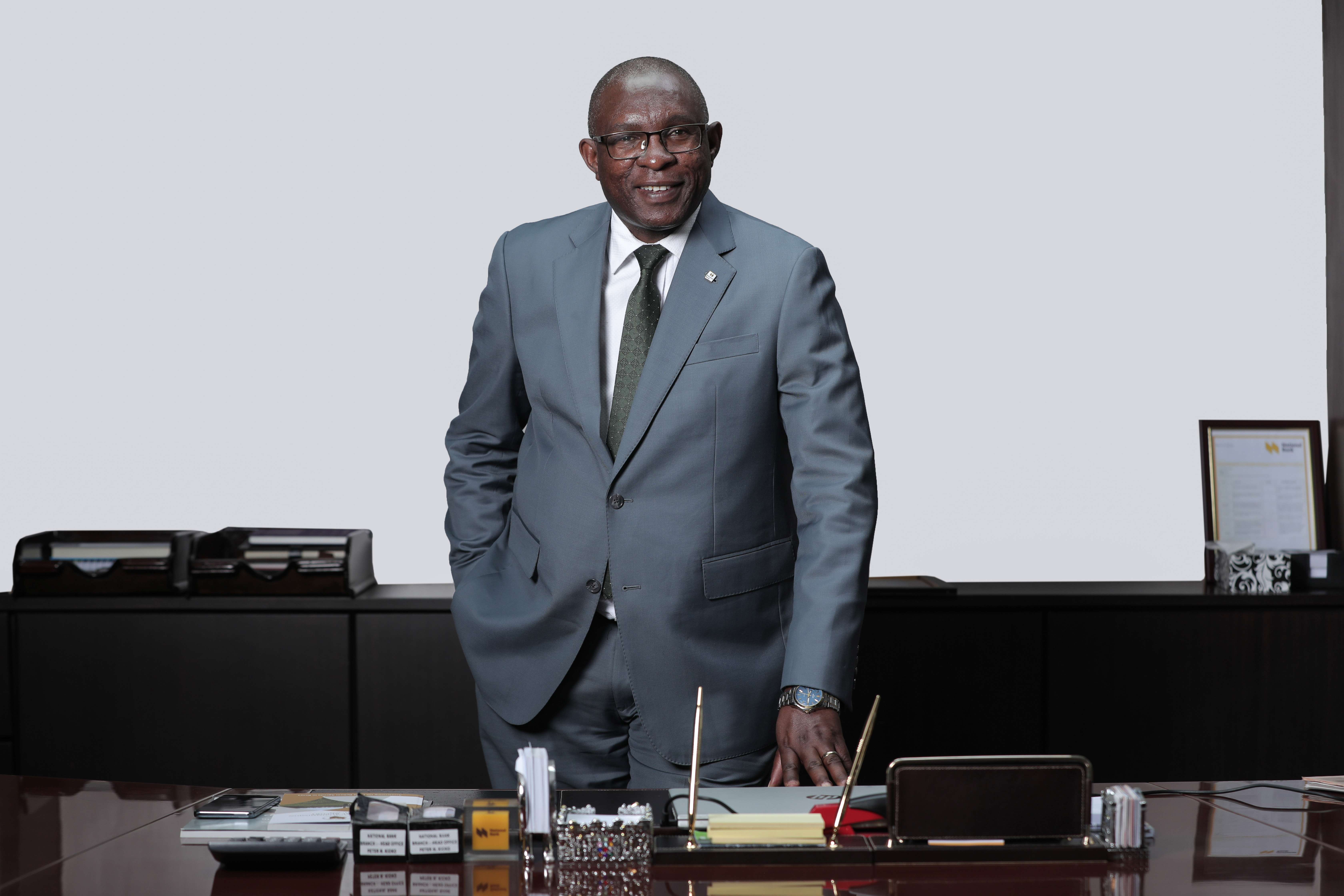 NBK Board Director Dr. James Bagaka said: "The Board takes this opportunity to welcome and congratulate George on his appointment. We believe he has what it takes to drive the future success and growth of NBK."
George holds an MSc in Pure Mathematics and BSc in Mathematical Statistics from the University of Nairobi.
He has also acquired several leadership certifications such as Practitioner Diploma in Executive Coaching and Postgraduate Diploma in Corporate Governance from the Academy of Executive Coaching, UK, and the Centre for Corporate Governance & KCA University respectively.
He is a member of the COMESA Business Council Advisory Board and Chairs the Banking Sub-Sector Committee, among other roles.