Samsung Electronics on announced on Wednesday, March 1, the global availability of its industry-leading Galaxy S23 smartphones following impressive preorder results.
Preorders for the previous year's Galaxy S22 series had already been a great success, with numbers more than double that of the Galaxy S21 series within the first week.
This year, preorder results were even higher than those of the Galaxy S22 series, with 60% of consumers opting for the most premium Galaxy S23 Ultra.
"The great momentum we're witnessing speaks to customers' excitement about products that push the envelope and give them the freedom to express themselves creatively," said TM Roh, President and Head of Mobile eXperience Business at Samsung Electronics.
He added, "This year's preorder numbers echo our customers' strong trust in our brand and demonstrate how our commitment to ground-breaking innovation and sustainability continues to resonate with consumers."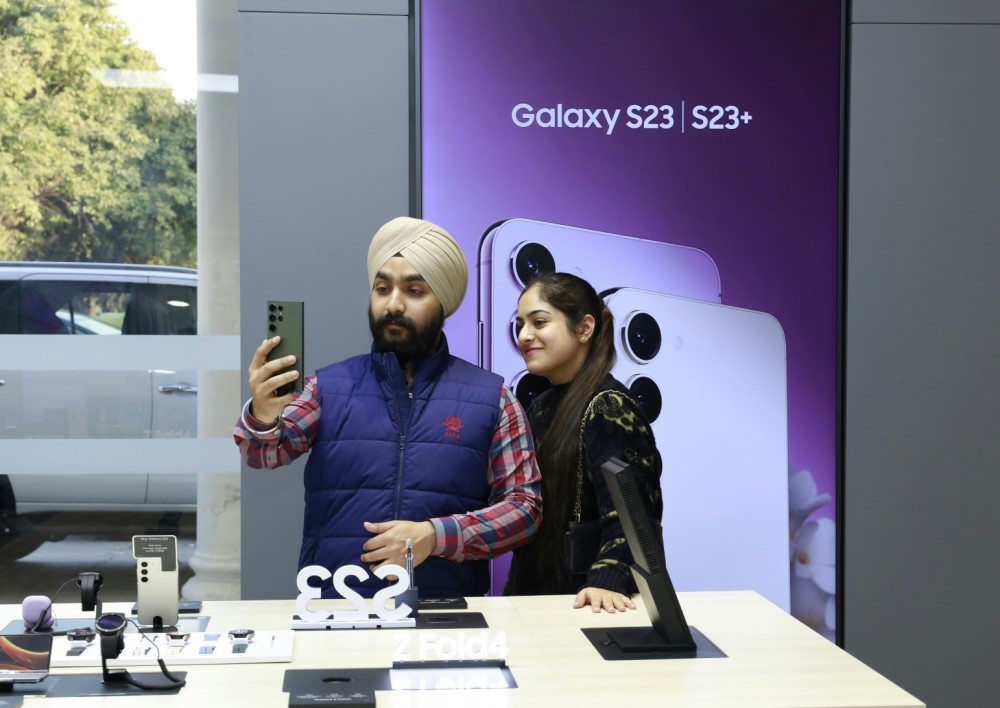 Led by the Galaxy S23 Ultra with its new 200MP Adaptive Pixel sensor and iconic embedded S Pen, the Galaxy S23 series also featuring the Galaxy S23+ and Galaxy S23 represents a new era of Samsung's ultimate premium phone experience.
The Galaxy S23 series features epic cameras that give users more freedom to explore their creativity, the world's fastest mobile graphics thanks to the Snapdragon® 8 Gen 2 Mobile Platform for Galaxy, and a striking design that advances the company's sustainability commitments with more components made using recycled materials than in any other Samsung Galaxy smartphone.
"As a business, we are looking to increase inclusivity and affordability for our consumers so that they can acquire the Galaxy S23 Ultra, S23+ and S23 devices and one of the ways we are doing this is through strategic partnerships with finance partners.
"We already have a working agreement with KCB and Safaricom as the first two official device financing partners and are working on getting more partners on board to allow more Kenyans to acquire our devices at a pace that works for them. These strategic partnerships are what we believe will shape the device acquisition landscape in Kenya" said Samsung Director of Mobile Experience East Africa, Mr Charles Kimari.