The Board of Absa Bank Kenya Plc on Friday, March 3, appointed Abdi Mohamed as the CEO and Managing Director of Abasa Bank Kenya.
In a statement to newsrooms, Absa Bank noted that they had settled on Mr. Mohamed following a rigorous recruitment process conducted between October 2022 and February 2023.
"Abdi is a Kenyan with over twenty-eight (28) years experience in the financial sector and has held various executive positions within Absa Group.
"He is currently the Managing Director of Absa Bank Tanzania and acting Managing Executive for Retail and Business Banking, Africa Regional Operations, Absa- a role that spans multiple geographies where Absa operates within Africa," part of the statement read.
Read Also: Absa Bank CEO Jeremy Awori Resigns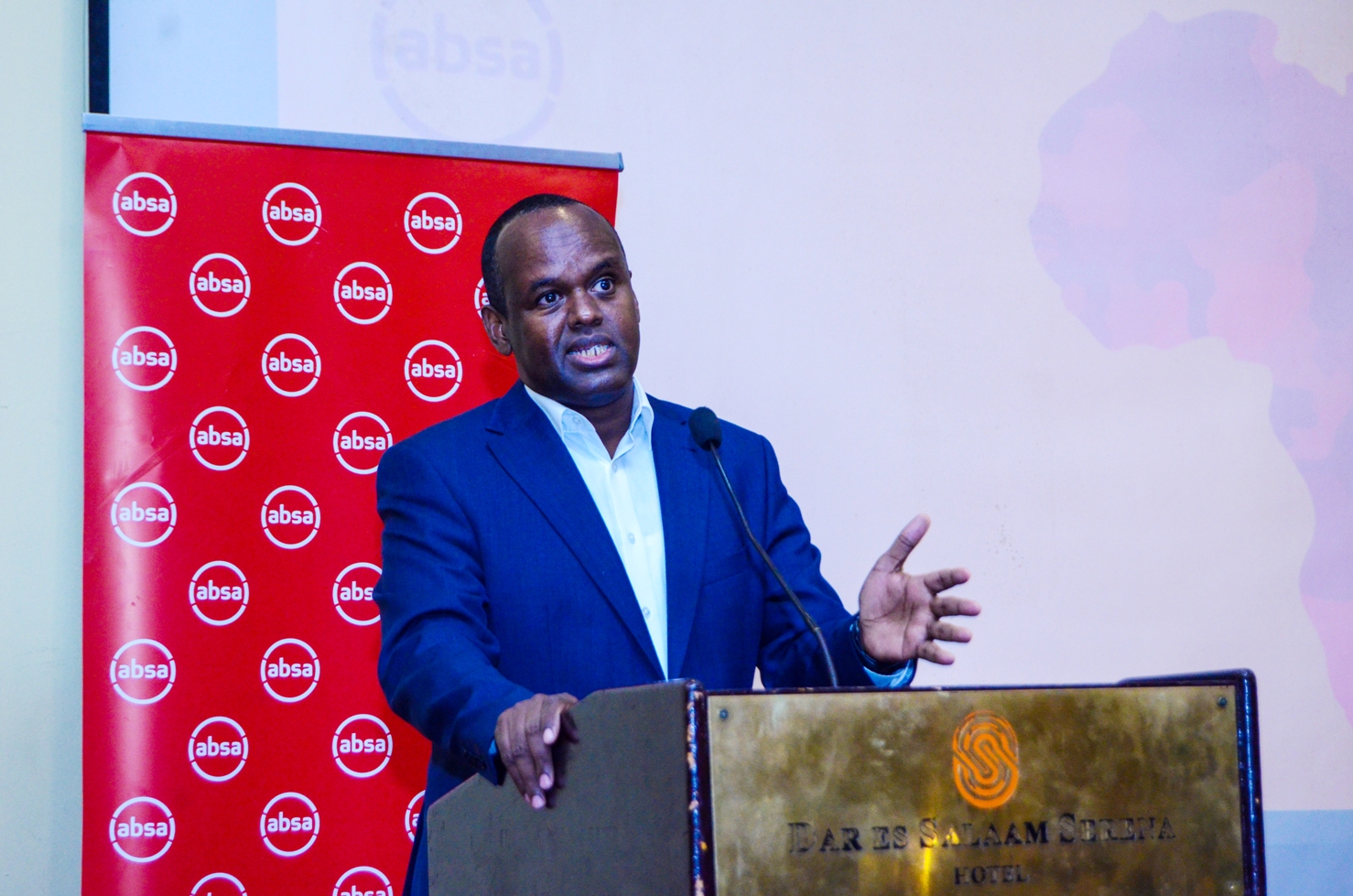 Abdi Mohamed holds a Bachelor of Commerce from Kenyatta University, a Masters Business Administration (MBA) – Edith Cowan University, and Advanced Management Programme (IMD Business School – Switzerland).
He will now replace former Absa Bank CEO Jeremy Awori who resigned in September 2022.
"Jeremy will be stepping down as CEO & Managing Director of Absa Bank Kenya PLC on 31 October 2022. The Board has initiated the process of identifying a suitable successor and will announce the new CEO once the process is completed, subject to regulatory approval," Absa Bank said when Mr. Awori resigned in last year.
Mr. Awori was later appointed the new Ecobank Group CEO.