China Square shopping mall has resumed operations after being closed for a week.

In a statement by the Kenya Chinese Chamber of Commerce (KCCC) on Monday, March 6, the shopping mall was reopened following the engagements between the Kenyan government and the Chinese community.
"The Kenya Chinese Chamber of Commerce welcomes the good news on the resumption of operations of China Square following several engagements between the Kenya Government and the Chinese Community in Kenya to find an amicable solution to the stalemate. The Chamber looks forward to equal and fair treatment of all businesses across the board to ensure a conducive business environment for all and promote cordial relations based on mutual trust and benefit.
"We appreciate the Kenya Government's support in allowing the Chinese Community to do business and contribute to Kenya's growth and development efforts through employment creation and contribution to Kenya's tax revenue," the statement read.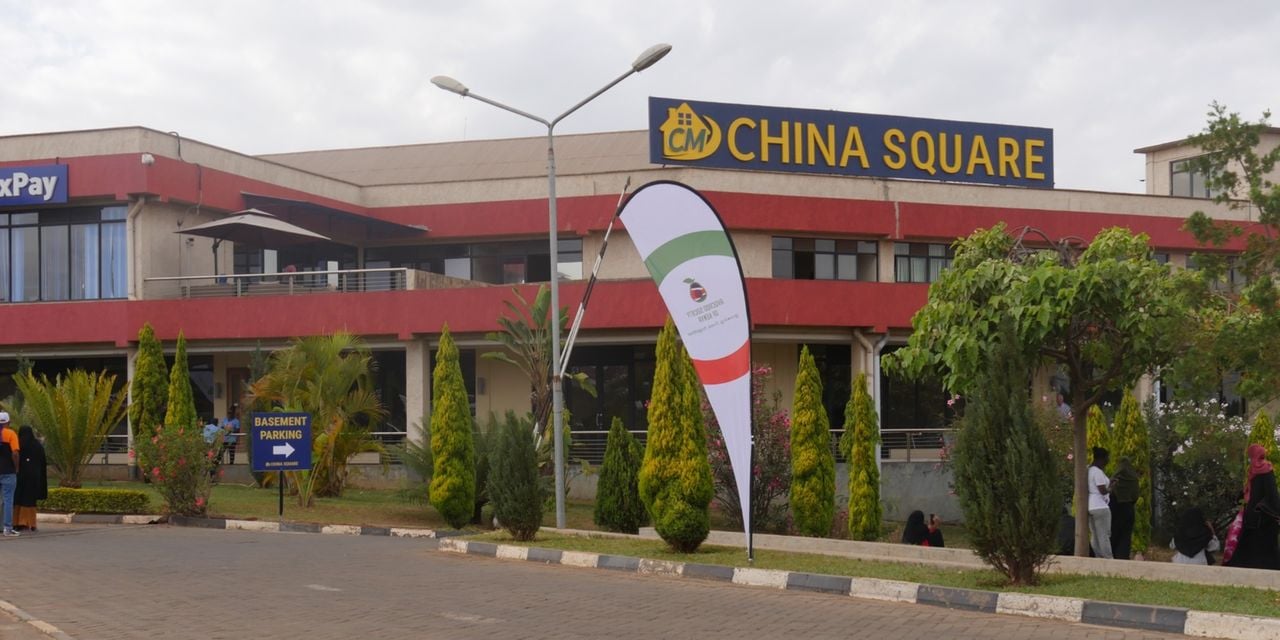 China Square was closed indefinitely on February 26 following claims that it had driven Kenyan traders out of business with lowly priced goods.
This is after Trade and Industry Cabinet Secretary Moses Kuria asked Kenyatta University Vice Chancellor Paul Wainaina to consider leasing the China Square space to local traders.
"I have today given an offer to Prof. Wainaina the VC Kenyatta University to buy out the lease for China Square, Unicity Mall and hand it over to the Gikomba, Nyamakima, Muthurwa and Eastleigh Traders Association. We welcome Chinese investors to Kenya as manufacturers, not traders," Kuria stated.