National Carrier, Kenya Airways (KQ) on Monday, March 6,  announced a two-year partnership with Kenya Open Golf Limited (KOGL) which will see the airline continue as the official and exclusive airline partner for the Magical Kenya Open 2023 and 2024.
The Magical Kenya Open will take place from 9th to 12th March 2023 at The Muthaiga Golf Club.
Speaking after the announcement, Kenya Airways Chief Executive Officer and Group Managing Director Allan Kilavuka, "KQ plays an integral part in all elements of tourism in this country and by virtue of The Magical Kenya Open being part of the prestigious DP World Tour, we are excited to partner with KOGL again. KQ's sponsorship which is purely in kind will facilitate travel and help elevate Kenya's sports tourism products as well as showcase them to the world."
Kenya Open Golf Limited Tournament Director, Patrick Obath thanked Kenya Airways for coming onboard as the official airline partner. 
"The sponsorship from Kenya Airways will go a long way in supporting golf tourism in Kenya as well as nurturing the next generation of golfers," Obath stated.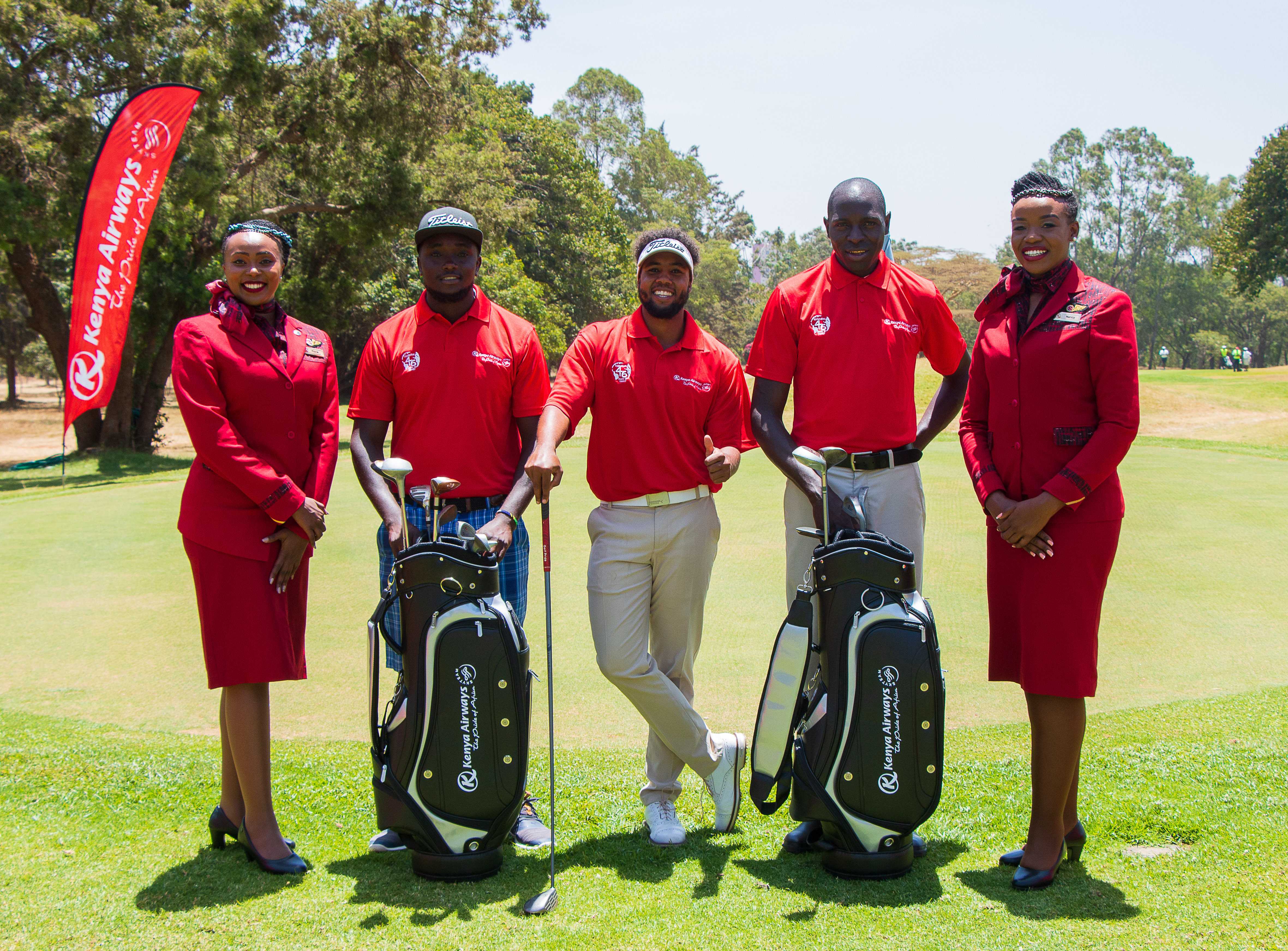 KQ will fly in all the European Tour Group officials who will be supervising and managing the tournament, as well as KOGL officials for preparatory and promotional visits.
The airline will also offer discounted tickets to over 200 players and caddies to various destinations for the DP World Tour.
The Magical Kenya Open will bring together 156 golfers and golf enthusiasts from across the world together to sample the best of what Kenya has to offer in terms of golf tourism and promote Kenya as a worthy golf tourism destination.

Kenya Airways' participation in the Magical Kenya Open stretches back over 5 years. In 2022, the airline resumed its partnership with Kenya Open Golf Limited (KOGL).