Absa Bank Kenya PLC on Tuesday, March 14, reported a Profit after Tax of Kshs.14.6 billion for the year ended 31 December 2022, representing a 34% growth in comparison to the previous year.
The Bank declared a total dividend of Kshs.1.35 per share, a 23% increase from last year, bringing the total dividend payout to Kshs. 7.3 billion.
Customer loans in the period grew by 21% to Kshs.284 billion. Customer deposits rose by 13% to Kshs.304 billion further supporting balance sheet growth.
Total revenues went up 25% to Kshs.45.9 billion, driven by a 28% growth in net interest income of Kshs.32.3 billion. This was supported by increased lending, including to Small and Medium Sized Enterprises (SMEs) and to key economic sectors such as manufacturing, energy, and agriculture in recognition of the critical role they play in the advancement of our economy and job creation.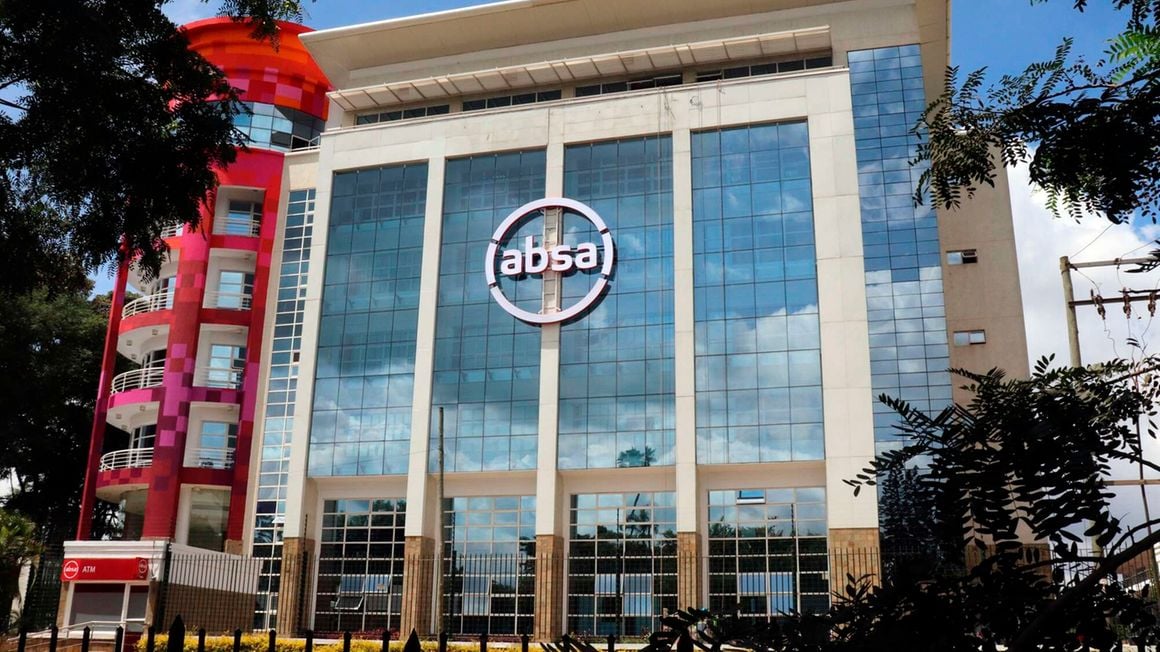 Speaking about the financial results, Absa Bank Kenya PLC Interim Managing Director Yusuf Omari said: "We are pleased with this outstanding financial performance, which was achieved in the face of an unprecedented and complex operating environment characterized by significant events such as the General Elections, drought, and persistent Covid-19 pandemic impacts."
He added: "This set of results is a clear demonstration of our remarkable success in executing our Growth, Transformation, and Returns Strategy where we outperformed in all the core measures. We have significantly transformed our business and set a strong foundation to outperform in the next horizon of our strategy."