KCB Group PLC recorded KShs.40.8 billion in profit after tax for the full year ending December 2022 on higher funded and non-funded income streams.
During the release of financials on Wednesday, March 15, KCB stated that it was a 19.5% rise in profitability from KShs.34.2 billion reported in 2021.
The profit before tax contribution of other subsidiaries excluding KCB Bank Kenya increased to 17.0% (up from 13.9% in 2021), riding on organic growth and increased scale in the businesses.
KCB CEO Paul Russo noted that the strong performance for the year was as a result of business strategy that is anchored on customer obsession, sharper execution, and productive organisation culture.
"The business benefited from a vibrant core banking business, growth of new business lines and accelerated digital transformation to post this record performance. Despite a challenging operating environment, the belief in our people, enhanced digital capabilities, impetus in our regional businesses, and successful integration of Trust Merchant Bank (TMB)—our latest subsidiary in the Democratic Republic of Congo— makes a good case for better performance" Russo said.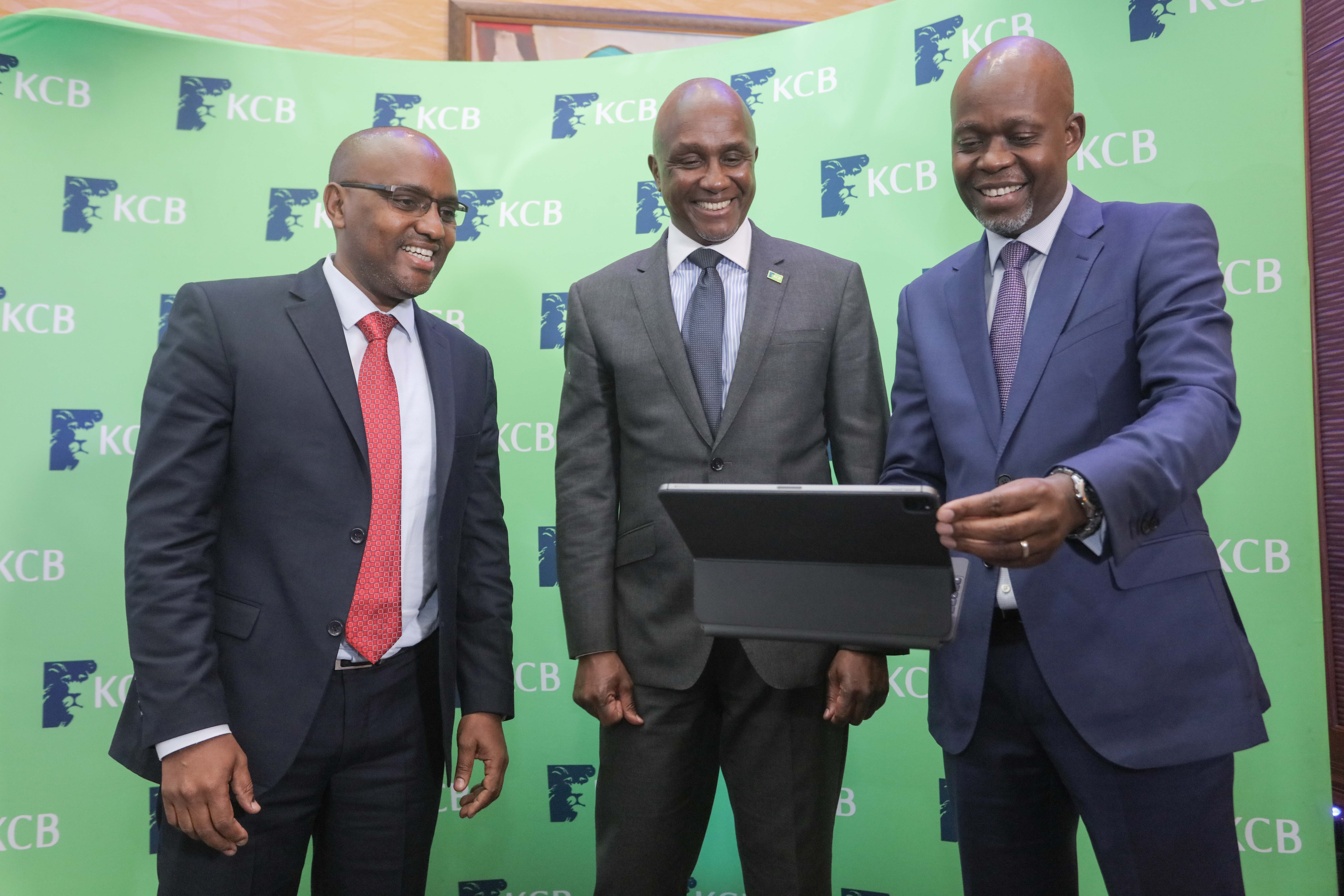 Revenues increased by 19.6% to KShs. 129.9 billion, driven by net interest income which grew by 11.5%, supported by earning assets and partially offset by an increase in interest expenses from higher costs of borrowing and interbank market rates.
Non-funded income grew 39.8% largely from trade finance income, lending fees and commissions.
Costs were up 24.1% compared to last year on account of increased business activities and impact of BPR and TMB acquisitions.