The Kenya Agricultural and Livestock Research Organization (KALRO) on Friday, March 31, held its first Scientific Conference and Exhibition in Kabete, Kiambu County.
The exhibition, which runs from 31st March - 1st April 2023, saw farmers in the country urged to take up soil testing and liming their soils in order to increase their crop yields.
Liming is a practice that involves adding nutrients such as calcium and magnesium to the soil with the aim of reducing soil acidity and improving the healthy growth of plants.

According to KALRO, the adoption of liming in Kenya is quite low because of a lack of awareness by farmers.
"63% of the soils in this country that are in the high and medium rainfall areas have a problem of soil acidity. We need to adopt soil liming to achieve food security," said Dr. Esther Gikonyo, the soil fertility and plant nutrition scientist based at KALRO Kabete.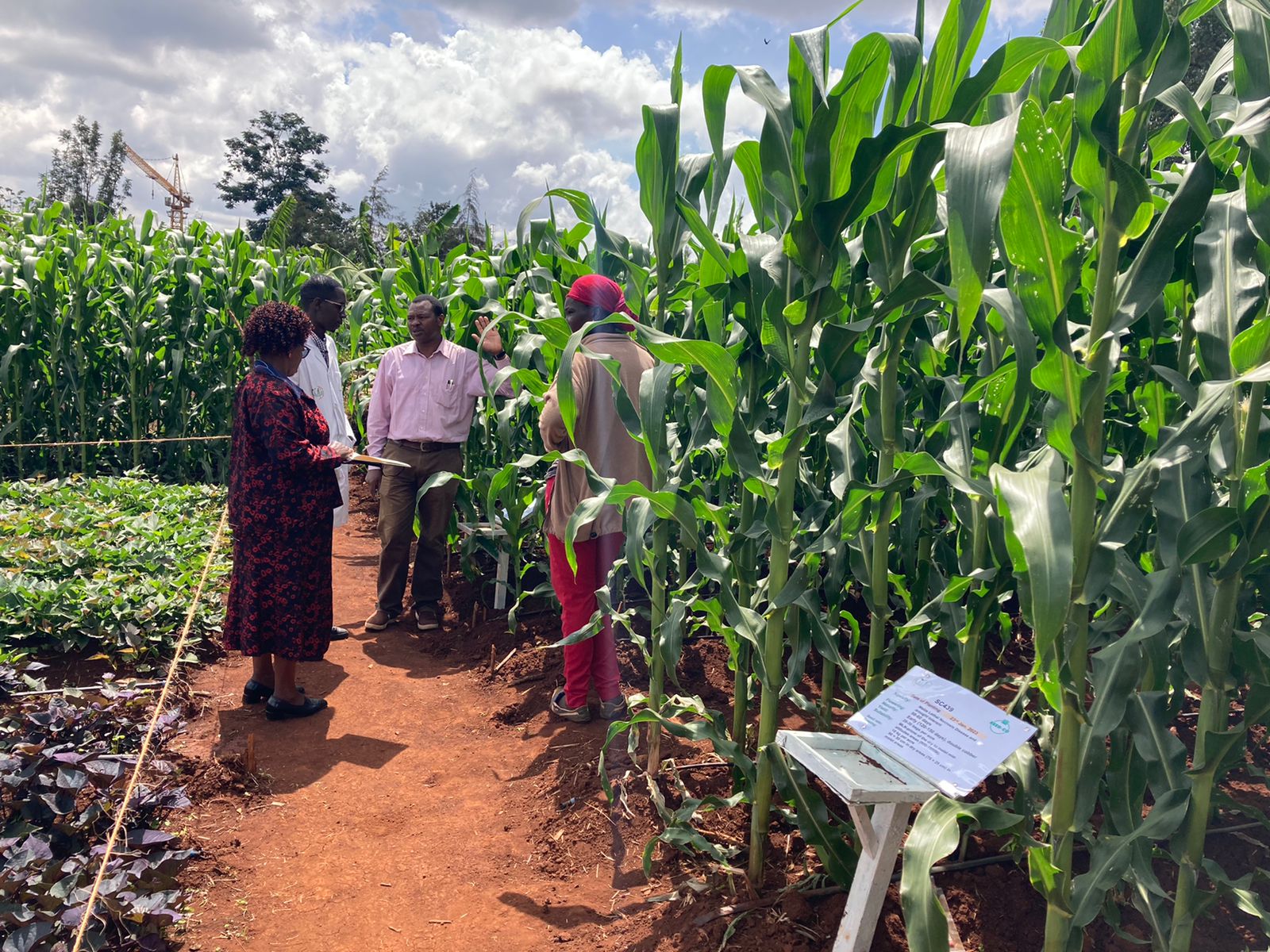 She was speaking during the opening of a three-day exhibition at the KALRO Centre in Kabete.
The event is aimed at showcasing the technologies, innovations, and management practices that the centre has developed and tested overtime to prove their viability in terms of improving food security, climate resilience, nutrition, and income generation.

During the exhibition, farmers will get useful information on crop varieties that are resistant to drought, pests, and diseases.