Kenya Electricity Transmission Company Limited (KETRACO) has appointed John Mativo as the new Managing Director and CEO.

In a statement on Tuesday, April 25, KETRACO stated that Mativo would serve in the position for a period of three years.
"John Muoki Mativo has been appointed as the Company's Managing Director/CEO with effect from 24 April 2023 on a contract term of three (3) years renewable once, subject to performance and retirement age for Public Officers," the statement read in part.
KETRACO noted that Mativo was appointed after a successful recruitment process and he would take over from Fernandes Barasa who resigned in 2022 to pursue politics.
"Dr. (Eng) Mativo was appointed following a successful and competitive recruitment process concluded by the Board of Directors. The position of Managing Director & CEO has remained vacant since 1" February 2022 when the then Managing Director & CEO FCPA Gov. Fernandes Barasa resigned to pursue politics," the statement added.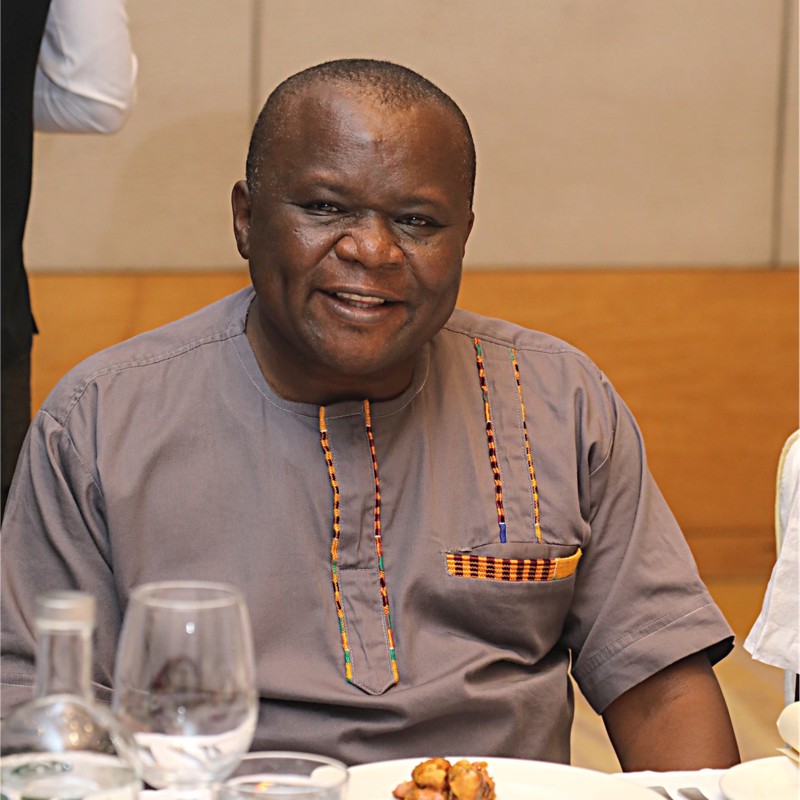 KETRACO expressed confidence that Mativo would bring on board sufficient skills and knowledge to steer the company forward.
"Dr. (Eng.) John Mativo is expected to bring on board sufficient skills in leadership and management of resources, having served the Company in various capacities since 2010.
"He has a wealth of experience and institutional historical information which is much needed to support the required leadership in designing suitable plans and strategies that will contribute to high and sustainable socio-economic development to the Country's economy.
Mativo holds a Doctorate Ph.D. in Civil Engineering from Tokyo Metropolitan University in Japan, a Master's degree in Structural Engineering from Tongji University in China, and a Bachelor's degree in Civil Engineering from the University of Nairobi.