Safaricom and the Higher Education Loans Board (HELB) on Thursday, April 27 launched the HELB Mobile Wallet and HELB M-PESA Mini App.
The HELB Mobile Wallet will allow students to access and utilize their HELB upkeep loans while HELB M-PESA Mini App will allow beneficiaries to manage their accounts, withdraw funds, repay loans, apply for subsequent loans, view their loan status, and access their statements all from an Android and iPhone app.
HELB CEO Charles Ringera said that he expected the solution to conveniently serve the annual target of over 420,000 students.
"In addition to bank account options, HELB continuously seeks to create convenience and give students other options for service access. With the launch of the mobile wallet payment solution, HELB aims at providing a simple digital customer journey for the management of student loan funds," Ringera stated.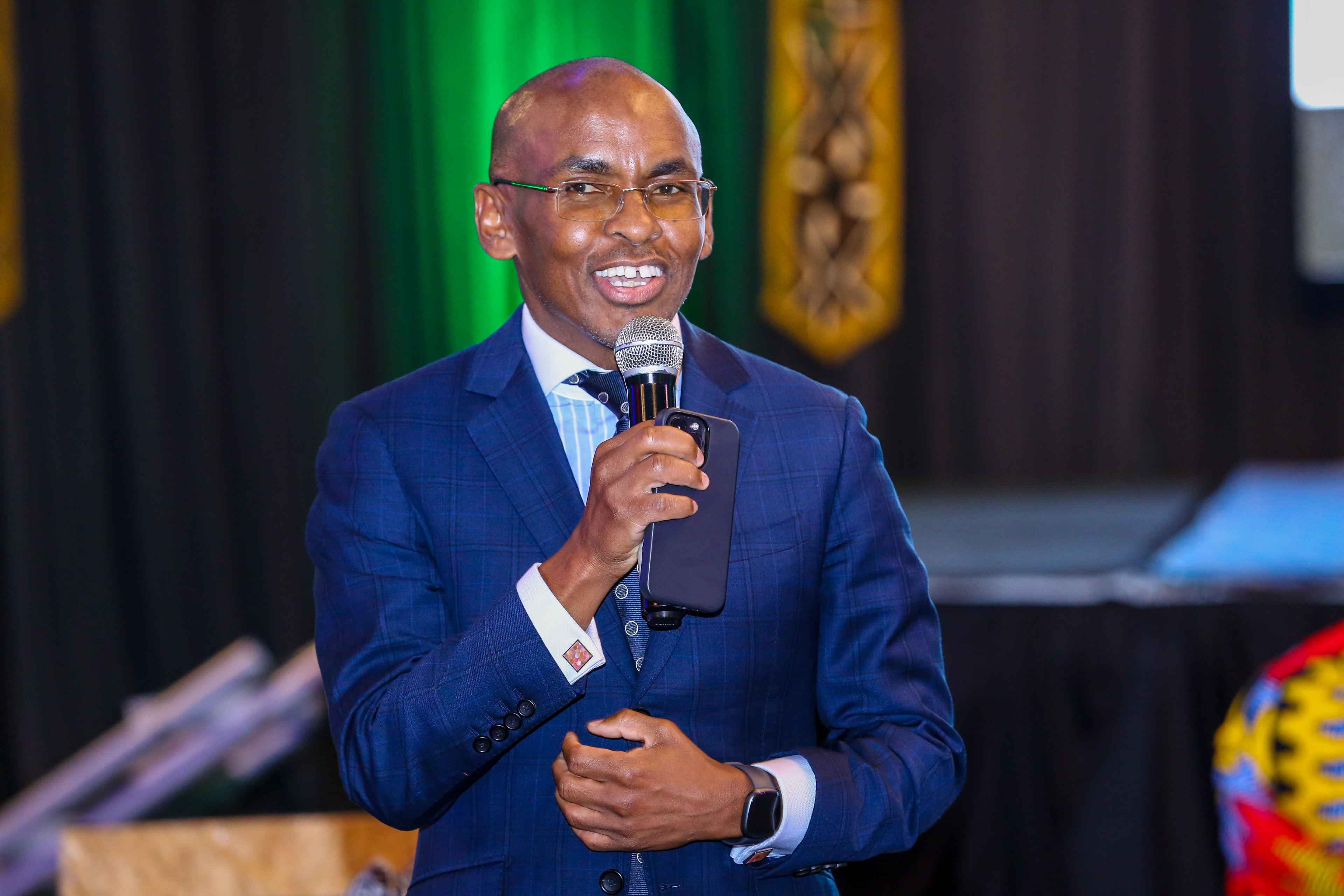 On the other hand, Safaricom CEO Peter Ndegwa said, "We are honoured to be HELB's partner of choice to deliver innovations that meet the evolving needs of their customers in a rapidly digitising world. Through this partnership, we will build and deliver mobile and digital solutions that will further empower all beneficiaries with more convenience by enabling them to easily access and manage HELB funds and services on their mobile phone."
The Mobile Wallet payment solution is accessible through the Safaricom M-PESA Mini App and HELB USSD *642#.