The Nairobi Stock Exchange (NSE) has issued a statement after Bloomberg ranked it as the world's worst performer.

In a statement on Wednesday, October 4, NSE said the international media house placed a special bias on the exchange's all share indexes and did not provide a holistic view of Kenya's public capital markets.
"We believe the article did not provide a holistic view of Kenya's public capital markets and placed a special bias on one market parameter, that is, the NSE All Share Indes, failing to consider other critical factors such as float adjustments, dividend yields, and comparative peer market reviews, that investors consider before making investment decisions," read the statement in part.
NSE stated that an assessment undertaken by FTSE Russell on 11 August 2023 retained Kenya in its index whilst removing some frontier exchanges.
It also said that a review by Morgan Stanley Capital International (MSCI) on August 2023 noted that the market dividend yield stood at 86 percent compared to 4.28 percent for the peer average group of stock exchanges in the MSCI Frontier Markets Index.
"As players in the global financial ecosystem, the performance of listed securities on the NSE is impacted by various macro-economic factors which have seen global equity markets experience significant pressure over the last few months," NSE stated.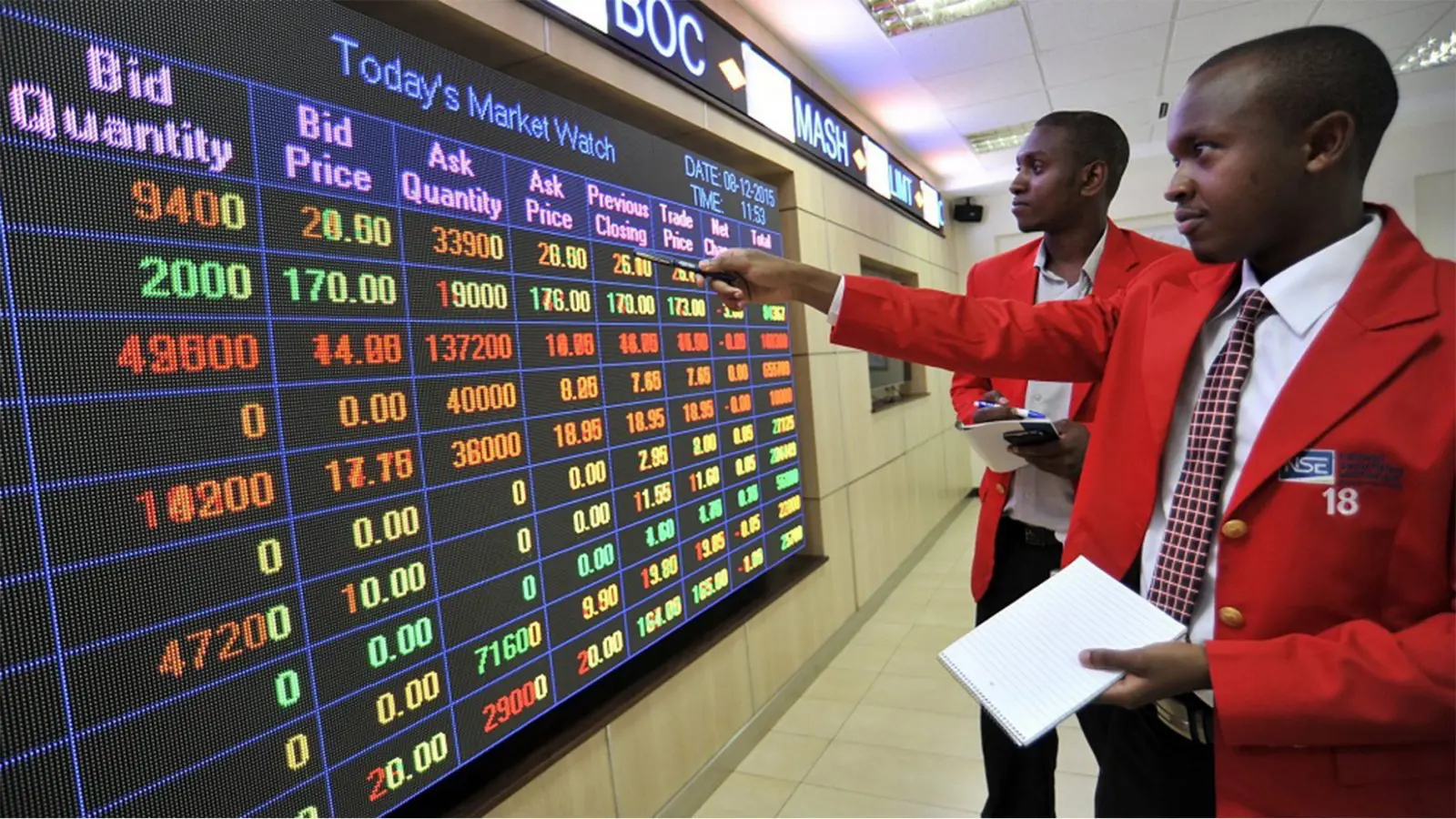 NSE explained that the cumulative equity market activity for the first half of the year 2023 recorded a 9 percent increase compared to the same period in 2022 and a mutable 72 percent increase in profit after tax.
"This growth signifies, that beneath the recent market challenges, there remains an enduring interest and resilience within Kenya's equity markets," it stated.
NSE further said its among the leading exchanges in the African continent offering five public market platforms and one private platform as well as a range of products.
"We welcome a more comprehensive examination of Kenya's capital markets landscape to uncover the diverse opportunities they present to the investment community," NSE added.
Bloomberg on Monday, October 2 reported that NSE posted the fourth consecutive quarter all share decline in September, the longest stretch since 2017,
The media house added that Kenya's stock benchmark has lost a quarter of its value, marking it the worst performance among the country indexes it tracks.