Safaricom has announced a discount of up to 40 percent for all Fuliza services.
Fuliza is  overdraft facility that was initiated by Safaricom, NCBA and KCB Bank in 2019
The company's CEO Peter Ndegwa announced the discount will be operational beginning October 1st.
Customers who drawdown between Sh100-500 will be charged a three per cent daily maintenance fee, down from the current five.
The new discount will also entail offering of waivers.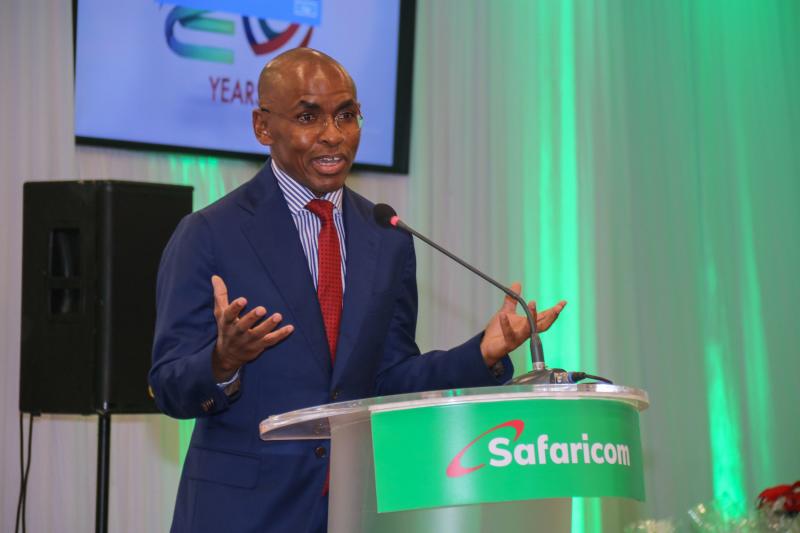 The offer will apply to those who have opted into the Fuliza and have a positive limit with no outstanding balance.
"Further, customers that drawdown Sh1000 and below shall enjoy a waiver on the daily maintenance fees for the first three days," read the Safaricom statement in part.
For those with balance, Safaricom said, "You will pay the current daily maintenance fees on your outstanding balance. The new discounted price will take place after you clear your balance."
Subscribers who take up an overdraft of between Sh501 - 1,000 will be charged six percent on a daily basis.
Daily charges for loans between Sh1,001 - Sh1,500, Ksh1,501 - Sh2,000 and Sh2,501 - Sh70,000 have been revised downwards by 10, 20, and 16.7 per cent respectively.