President William Ruto on Tuesday, October 11, attended the bell ringing launch of the enhanced Nairobi Securities Exchange (NSE) at Market Place in Nairobi County.
Speaking during the event, Dr. Ruto encouraged private companies to join the Nairobi Stock Exchange.
The Head of State acknowledged that he knew some private companies were reluctant to join NSE because of tax issues but added the government was ready 'to forgive some sins'. 
"I am told that private companies are reluctant to come to the stock exchange because of tax issues. I want to promise private companies that whatever tax issues may arise, we are willing to work with you and solve them. we are ready to forgive some sins," the President stated.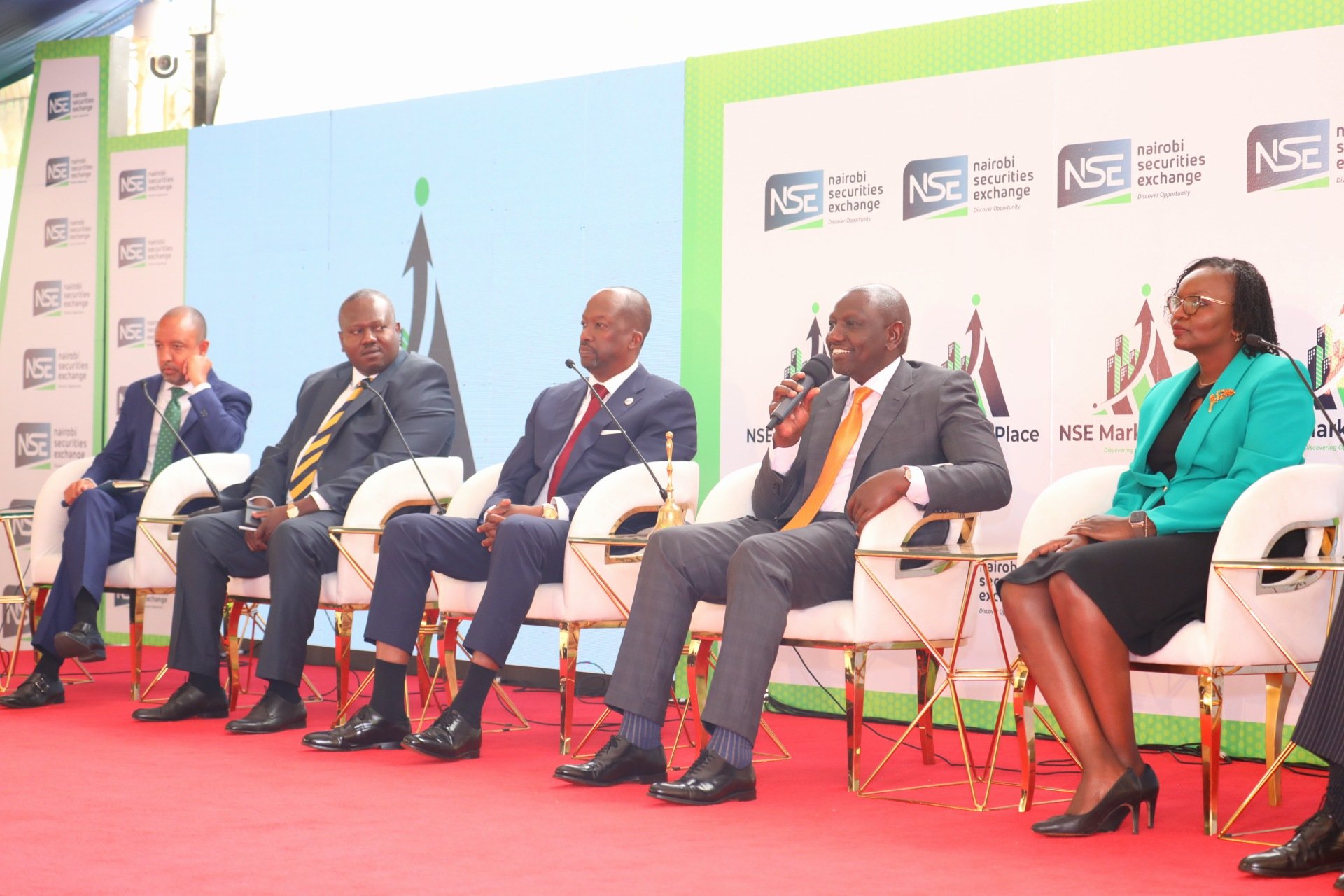 At the same time, President Ruto mentioned that the Government would support the privatization of six to ten State owned Enterprises within the next twelve months. 
"I'm committed to operationalize the National Investment Council. We've it in our manifesto to explore alternative sources of money for development & have listed the sale of profitable government agencies to Kenyans and we shall deliver on that. 
"Public enterprises that are mature should be listed in the next tweleve months. My government is prepared to work with companies that want to list on the stock exchange," the Head of State said. 
The President invited all Kenyans into the Nairobi Securities Exchange adding that he would bring the Nairobi Stock Exchange to the people.