President William Ruto has said the Government will digitize its processes to enhance service delivery. The Head of State noted the move would save businesses time and costs.
"We must clear more pathways and generate solutions that enable enterprises to work faster and do more. Stakeholders are clear that they want to see the digitisation and automation of transactions in order to take more economic activities to the domain of the digital economy," he said.
He was speaking on Thursday, November 10, in Nairobi during the Kenya National Chamber of Commerce and Industry Micro, Small and Medium Enterprises round-table.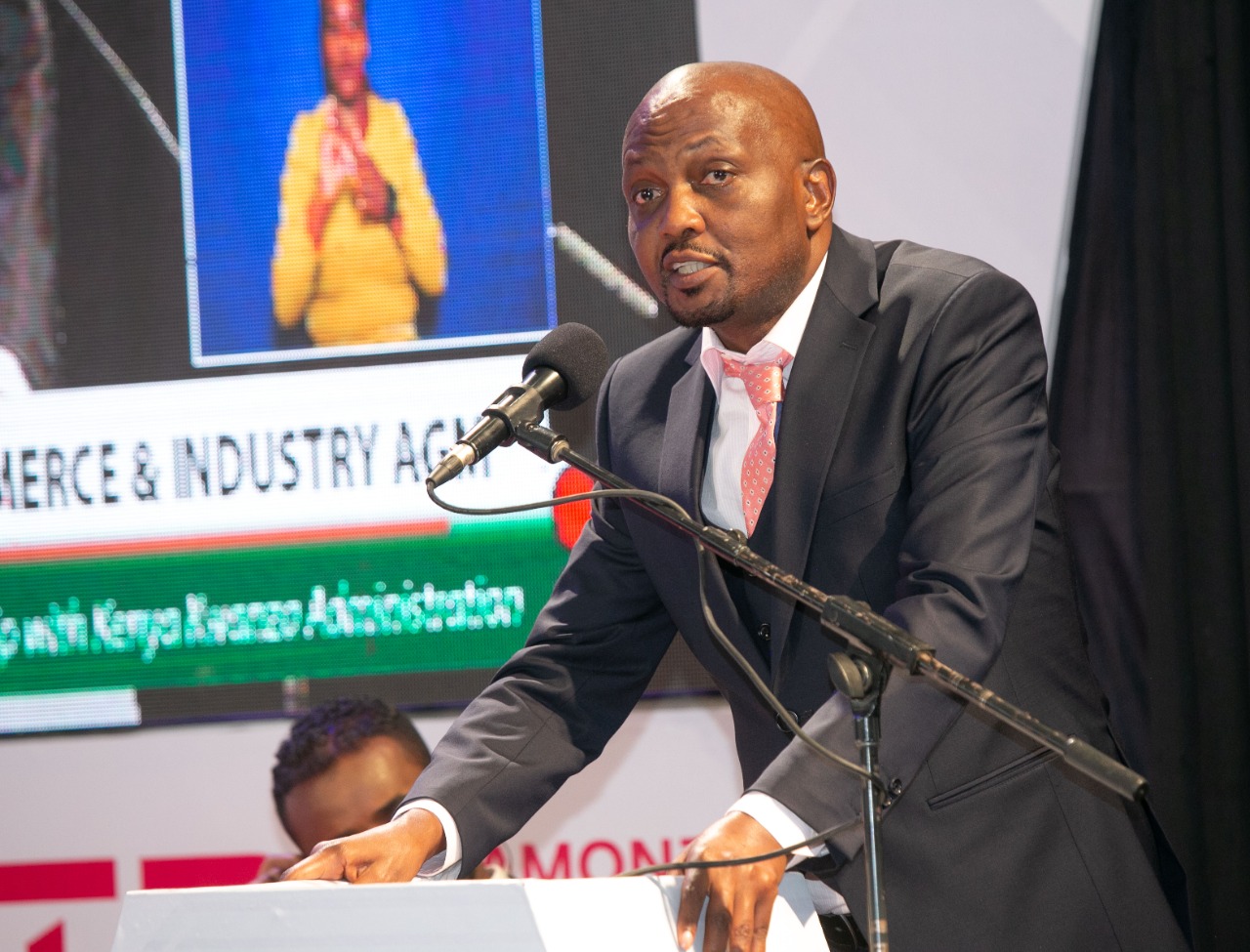 "Small businesses have the capacity to move our economy forward, we must create an environment for them to thrive. The truth is that we are living in the digital age and ecommerce is a big part of our economic reality.
"Consequently, it is important that we empower small businesses to thrive in the online marketplace. Our first order of business is to develop a policy framework to protect and support youth in the creative economy. This entails facilitation and capacity building, of main youth-owned MSMEs " Ruto stated.
The President also added that the government was formulating a policy framework for the creative economy to protect young people and build their capacity to earn livelihoods from their talents.
He added that export documents and business information will also be digitised and consolidated in an integrated portal for easier access by small businesses.