Musician Nadia Mukami has disclosed that she is no longer together with her Fiancé Arrow Bwoy. 
In a statement via Instagram on Thursday, December 8, Mukami said that they had not been together with Arrow Bwoy for a while now.
She mentioned that she had run out of lies and advised those trying to book them to contact individual management.  
"Just to Clarify to the guys trying to book Arrow Bwoy and I, I have run out of lies, we have not been together for a while, we broke up.
"Kindly contact individual management for bookings. One Love," Nadia Mukami stated.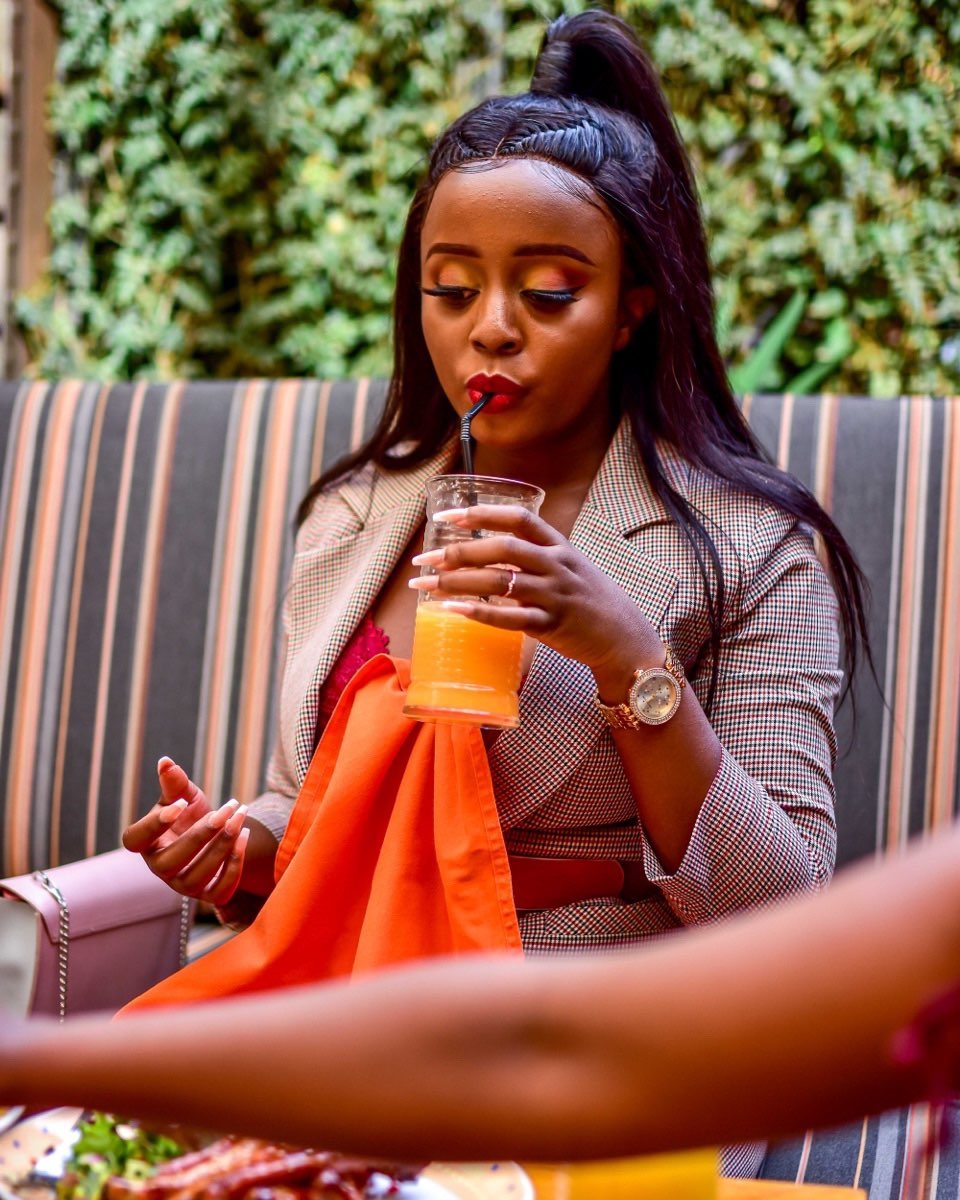 Mukami got engaged to Arrowboy in March 2022 as the former lover launched his focus album.