Nominated Senator Karen Nyamu now says she has decided to end her relationship with Mugithi singer Samidoh Muchoki. 
In an Instagram post on Saturday, November 17, the UDA-nominated Senator said that she had made the conscious decision to end her affair with Samidoh barely hours after a spat at one of the clubs in Dubai. 
In her explanation, she hinted that the drama had become a concern due to the position she holds in Senate. 
"Great and powerful women will attest that many times our weakest link is the men we get involved with. I am stopping the pattern. I have made the conscious decision to end for good my involvement with the father of my babies and now ex, Samidoh Muchoki. 
"I know I could have called him and ended it quietly but I decided to make this as public as the drama and the controversy has been. This had become a concern, especially with the position I hold as a member of the Senate," Karen stated.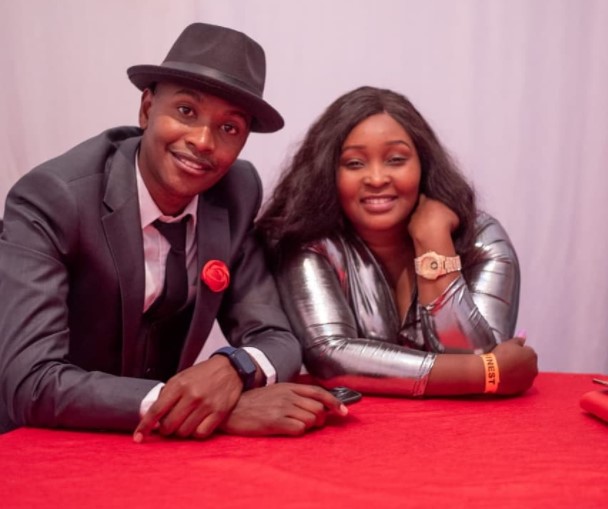 She added," You know guys, I have no regrets from last night, I don't wish I did things any different. I however promise you that it's the last time your girl will ever be involved in a situation like this ever again."