Former Papa Shirandula actress Jacky Vike commonly known as Awinja has landed a new role in the government.

In a statement via her Instagram page on Monday, January 30, Jacky revealed that she is the new ambassador for Neglected Tropical Diseases (NTDs).
"Ladies and gentlemen I give you the new brand ambassador for Neglected Tropical Diseases (NTDs). It was such an honour to get this role the same day we are celebrating the world day for NTDs. Tuanze kazi sasa. Thank you Ministry of Health for the opportunity to serve the community," she wrote.
Awinja came to the limelight through the Papa Shirandula drama series, which aired, on Citizen TV. In the show, she acted as a house help and was famous for her character and deep Luhya accent.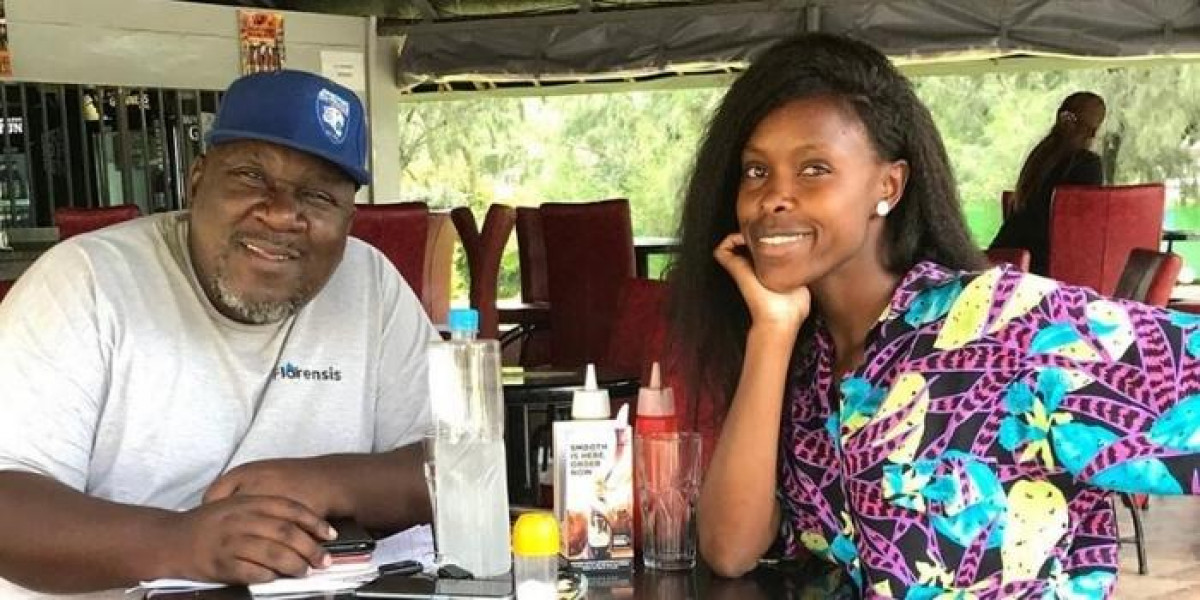 In a past interview, the 35-year-old revealed that she grew up in poverty in a family of five.
"My mum wanted me to be an air hostess and even enrolled me in a college and paid my fees, but my heart was not there so I would go to the Kenya National Theatre for rehearsals instead of attending school," she recounted.
Her breakthrough came while auditioning for a show on NTV when she met the late Charles 'Papa Shirandula' Bukeko.
"This man, Charles Bukeko, Papa Shirandula, the first time he called me for the role Awinja, I remember I told him No I am not good with accents but I know someone who can bring out the Luhya accent really well.
"And I went ahead and gave him my friend's number, Eh! A month later he called me saying 'Manze Vike, I believe you can bring out this role really well, stop thinking about the accent too much, just come and let's work.' So I went like 'Just let me go and carry it as a challenge,' and guys the rest is history," she recounted.