Popular actor in Njoro Wa Uba comical show Duncan Tony Ochonjo is dead.
Ochonjo died Thursday night morning while receiving treatment at a local hospital.
Comedian Sandra Dacha, who claims she was among those who rushed him to the hospital last week confirmed his demise.
"Just a week ago, we brought you to the hospital, Ochonjo Tony Duncan. Today, at 2 am, Dunco said goodbye. We accept the inevitability of death because life cannot exist without you," Dacha wrote on social media.
"You have left behind precious memories that will forever remain in our hearts. Rest in peace, Ochos, until we meet again."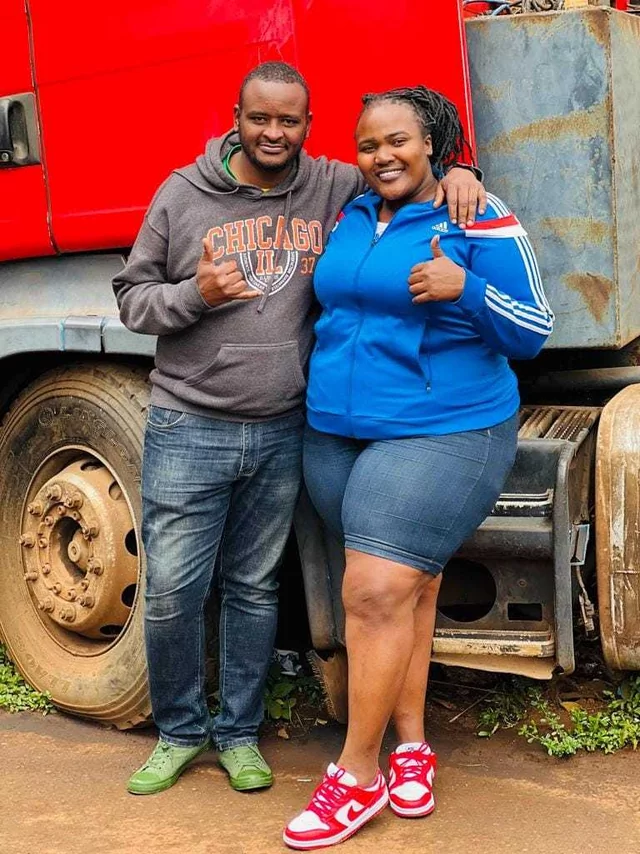 Ochonjo's admission to the hospital was linked to liver complications.
She will be remembered for his creative works that kept his followers glued on the Njoro Wa Uba show.
He was christened Brian Njogu n the show and featured in several TV entertainment programmes.
"While life can be enjoyable, it is in death that peace is found. It is the process of transition that brings challenges. May my friend and colleague Ochonjo Tony Duncan find eternal peace. Rest in peace," Dacha added.