Tourism Cabinet Secretary (CS) Najib Balala has shared exquisite photos of his time at Maasai mara.
In a statement via Twitter on Tuesday, Balala disclosed that he recently had a good time at Ishara Kenya, one of the hotels at Maasai Mara.
The CS encouraged tourists to visit Kenya as its one of the top destinations for travel in Africa.
"Kenya is among the top destinations in Africa. Kenya is safe for travel. Welcome to #MagicalKenya
"I had a wonderful stay at Ishara Kenya in Maasai Mara. The overall experience was remarkable! Keep it up," he stated.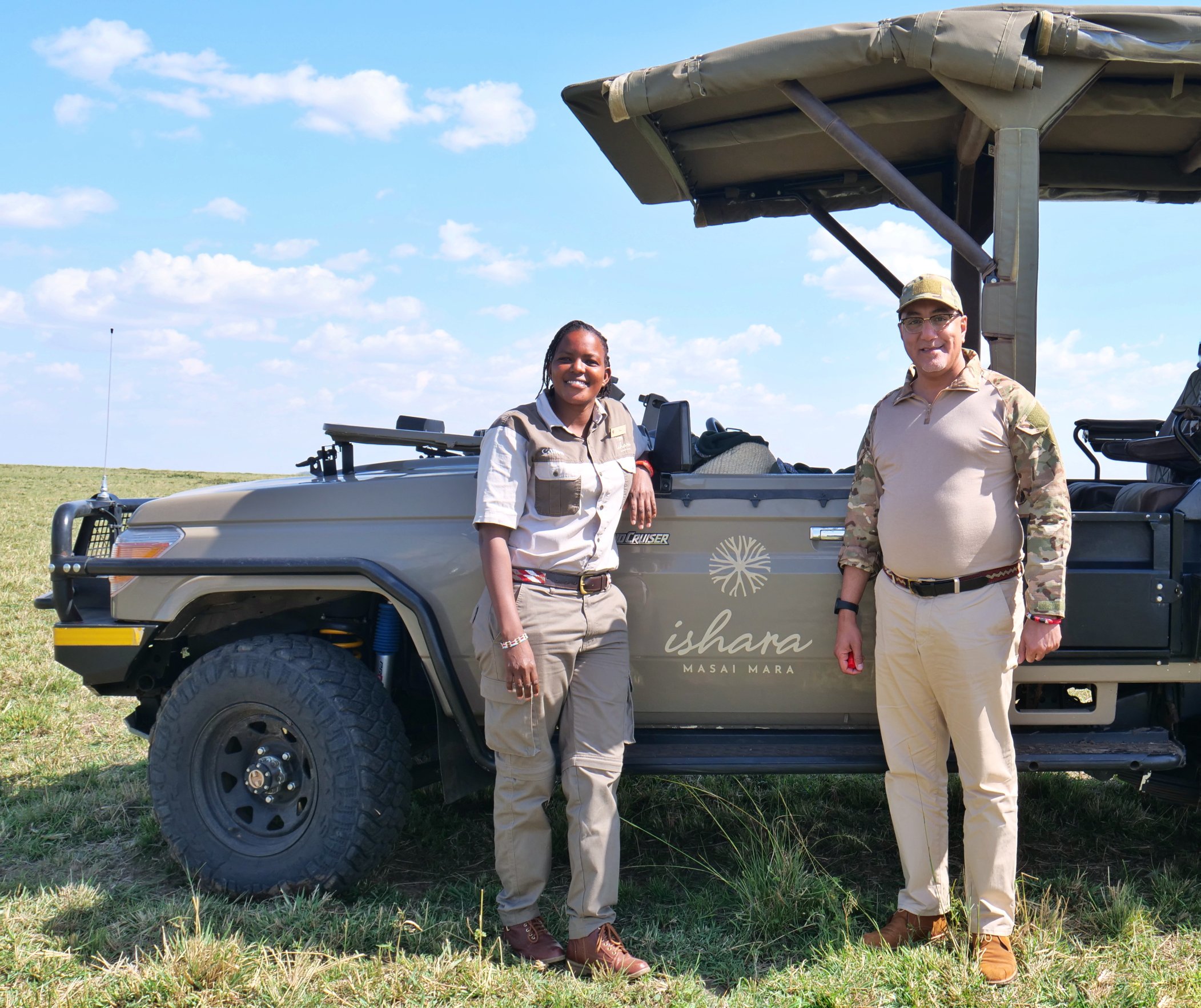 Interestingly, despite the country going to the general election on Tuesday, August 9, Balala has steered clear of politics and gone about his duties.
He surprised many Kenyans when he was among the first Cabinet Secretaries to congratulate President-elect William Ruto.
"Congratulations on your victory Dr. William Ruto, President-Elect, Republic of Kenya 🇰🇪. It is by God's grace and the true will of the people, you were elected President. You have the ability to transform this country for the betterment of all...Wishing you the best as you prepare to assume the responsibilities that come with such a high office. Hongera! God be with you, God Bless Kenya," he said in a message via Twitter.