Music Copyright Society of Kenya CEO (MCSK) CEO Ezekiel Mutua has penned a powerful message as she celebrates Mada Ida Odinga's birthday.
Ida Odinga turned 72 years on Wednesday. Mutua, in a long Facebook post, revealed that Ida taught his wife at Kenya High from Form 1-6.
The MCSK CEO termed Ida a true matriarch who defines the strength of African women.
"Not too late to celebrate Mama Ida Odinga, the woman who taught my wife at Kenya High from Form 1-6 and has shaped the careers and destiny of many women in Kenya. She calls me her son and I lead a team of professionals under the banner "Sons & daughters of Mama Ida."
"Not too long ago, I had the privilege of accompanying Mama Ida to her Ogande Girls in Homa Bay, where she was a student over 50 years ago. A dream was born out of the trip to set up a library and a creative arts center that would define her legacy and support for girl child education. I was honoured to coordinate a team of political leaders and professionals to mobilize over 200M to set up the centre, which is now under construction.
"Mama Ida is a true matriarch and defines the strength of the African women. As you celebrate the blessing of a new year Mama, we honour you and wish you God's blessings, good health, and happy life," Mutua said.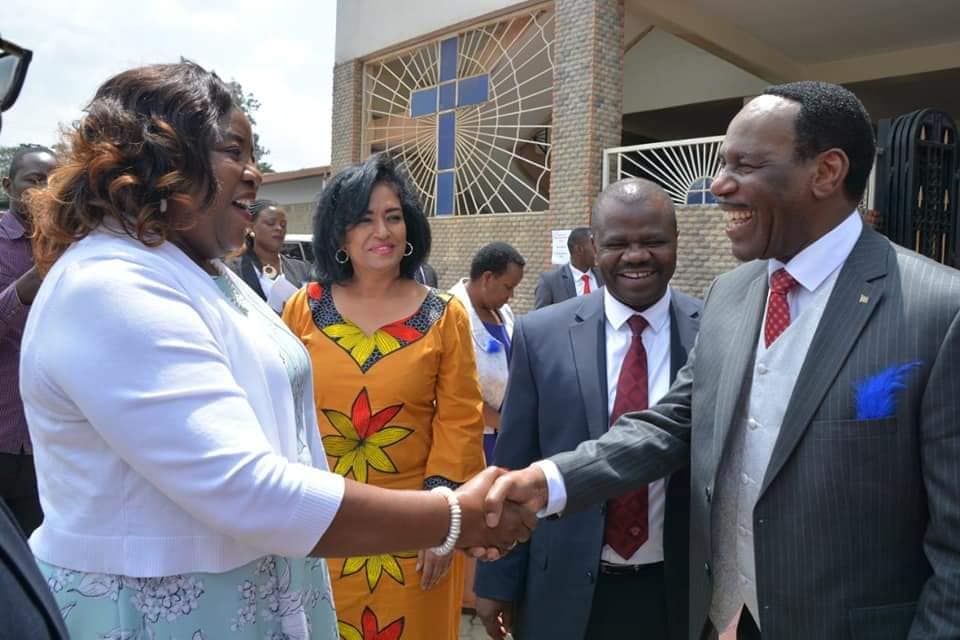 Kenyans in large numbers celebrated Mama Ida on Wednesday led by her husband Raila Odinga.
"On each of your birthdays like today, I reflect on how you are by far the best thing that ever happened to me. Your strength, resilience, wisdom, and prayers have brought our family this far. Happy Birthday my dear Ida Betty," the former Prime Minister said.