A young Somali inventor has received a call from Turkey offering an opportunity for training in aviation after a video showcasing his talent emerged on the internet.
The young man only identified as Guled has been given an offer to take technical education in Turkey after an intervention by the country's envoy in Somalia.
The Turkey embassy in Mogadishu on Saturday also announced that Guled will be accompanied by his mother to Turkey where he is scheduled to participate in the Aerospace and Technology Festival.
"We made the necessary arrangements for our brother Guled and his mother's visit to Turkey. He will participate in #Teknofest in Gaziantep, and meet Turkish officials in Ankara and receive drone pilot training," read the embassy's announcement.
Turkey's largest aerospace and technology event dubbed Teknofest started in the country's southern Gaziantep province on Friday, September 24.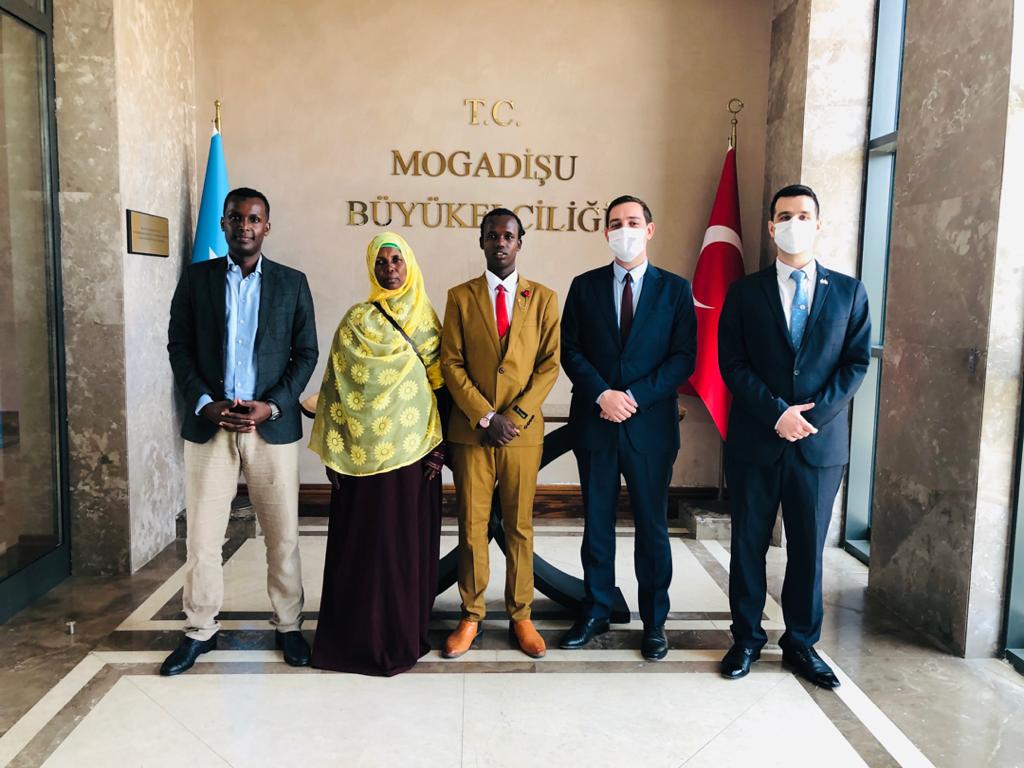 This year's third edition of the festival will feature technology competitions in nearly two dozen different categories, including biotechnology innovation, agriculture, environment and energy, transportation, education, helicopter design and jet engine design.
As an incentive for competitions, Teknofest will grant awards worth over 3 million Turkish liras (around $390,000).

The boy's video emerged on Twitter and has accumulated over 1.3 million views.
---