Domiciled in Kiganjo, Nyeri County, Chaka Ranch is one of the most sought-after Leisure parks in the country.
It has served as home for thousands of Kenyans seeking to unwind during Easter, Christmas, and even New Year celebrations, not forgetting weddings and even birthday and team building functions. 
The 130 acres ranch boasts various recreational facilities, making it one of the best destinations for many.
Some services offered include quad bikes, a water park, a go-kart, an action arena, magibuggies and paintball.
The well manicured lawns and top-notch architectural design of the buildings at the ranch create a magnificent haven of sorts for many revellers to enjoy and have fun.
But behind this impeccable recreational facility is a veteran journalist who pumped in millions of shillings to create a heaven of sorts below the blue sky.
Wachira Waruru, Royal Media Services Group Managing Director, is the brains behind the Chaka Ranch.
He is the Chairman and owner of the Chaka Ranch since it was founded in 2016.
Waruru holds a bachelor's degree in Education from the University of Nairobi and he is an alumnus of Lenana High School.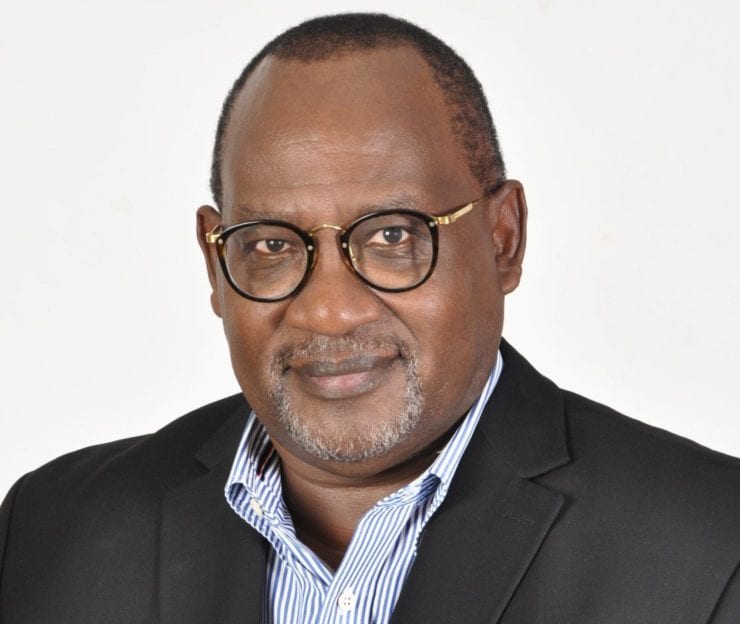 He has worked for various media houses in the country including at the Standard Media Group where he was the Group's, Editorial Director.
He served there for five years and left to join state broadcaster KBC as the Managing Editor.
He worked at KBC for three years and later left to join Royal Media Services in 2007.
Unknown to many, Wachira is the son of the late former MP for Nyeri town, Waruru Kanja, who served for the longest period during the Late President Daniel Moi's era.
Wanja rose to be a short-lived minister for Information and Broadcasting in the Moi era in the 1980s. He died on December 13, 2013, aged 83 years.
Apart from his job at the S.K Macharia-owned media company, the RMS MD has served in other roles.
Between September 2007 and April 2010, he was the chairman of the Media Council of Kenya (MCK). From May 2015 to April 2018, he served as a board member at the Kenya Cultural Centre.
Waruru also served as the chairperson of the Media Owners Association (MOA) between April 2018 and April 2018.
He has also been a member of the Covid-19 Emergency Response Fund from April 2020, to date.
Waruru's reign at Citizen TV has seen the channel grow into a real fan favourite, owing to the ranging variety in genres of shows aired, both local and international.
It is in his footsteps that other journalists like Trevor Ombija have invested in side hustles to supplement their incomes.