We see them frequently on TV and hear them on radio, mostly paired with their female counterparts, to an extent that a section of netizens have been claiming that some of the leading news anchors and presenters in the country have romantic relationships with their co-hosts. 
What many do not know is that these anchors have established families, most of whom have kept a low profile.
In this article, we share the spouses of some of the leading new anchors in the country who are not known by many:
John Allan Namu and Sheena Makena
Allan Namu and Makena got married in 2010 and have been blessed with four children.
Speaking at a past interview, the two revealed that they met at Standard Media Group where they were both working.
At the time they met, Allan Namu who is 3 years younger than Makena was an intern while the latter was an editor.
Their love grew overtime leading to their wedding in 2010.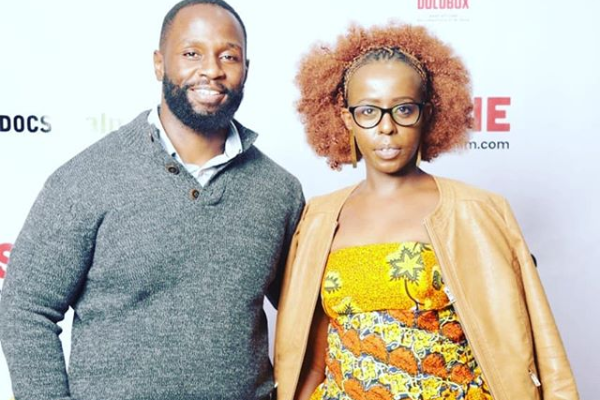 File image of John Allan Namu and his wife. [Photo: Courtesy]
Jeff Koinange and Shaila Koinange
The renowned media personality is married to Shaila Koinange and together they have a son called Jamal.
Hey met in 1986 at Safari Park hotel in Nairobi while attending an interview for Pan American Airways flight attendant job.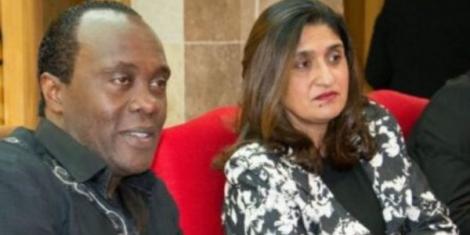 File image of Jeff Koinange and his wife. [Photo: Courtesy]
Ken Mijungu and Laureen
Not much is known about the couple other than the fact that they got married in April 2017.

 Ken and Laureen had a glamorous wedding at Fuchsia Garden in Limuru. 


Reports indicate that Laureen and Ken had been sweethearts for a longtime culminating in the wedding.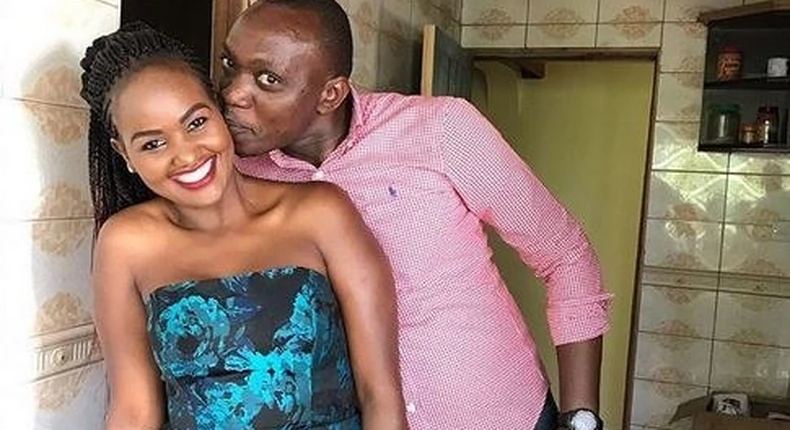 File image of Ken Mijungu and his wife. [Photo: Courtesy]
Mark Masai and Fiona Nduta
Mark and Fiona got married in January 2015 in Nairobi.
In November 2018, the couple was blessed with their first child named Nashipae.
Prior to that, Mark had explained that they were not a rush to get kids, adding that when the time was right they would do so and let their fans know.
File image of Mark Masai and his wife. [Photo: Courtesy]
Dennis Okari and Naomi Joy
Okari and Joy got married at a church in Ridgeways in February 2019.
The marriage came after Okari had separated with Betty Kyallo who they have bore a daughter together.
Following their marriage, the couple has kept a low profile, thus making it difficult to establish details of their whereabouts.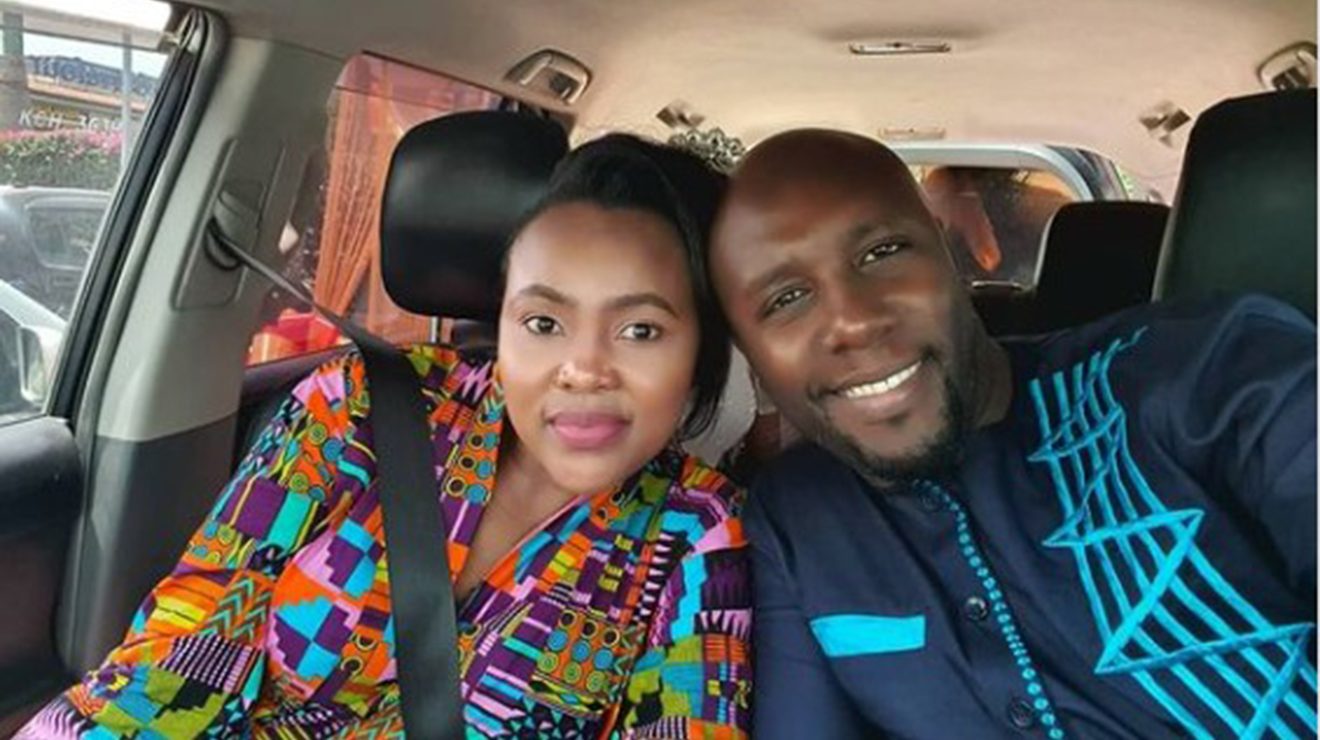 File image of Dennis Okari and his wife. [Photo: Courtesy]
Ben Kitili and Amina Mude
Ben and Amina tied the knot in November 2018. Together they are blessed with two children.

The coupled had a brief separation in 2020, but later got back together. They'll be celebrating their fifth marriage anniversary later this year.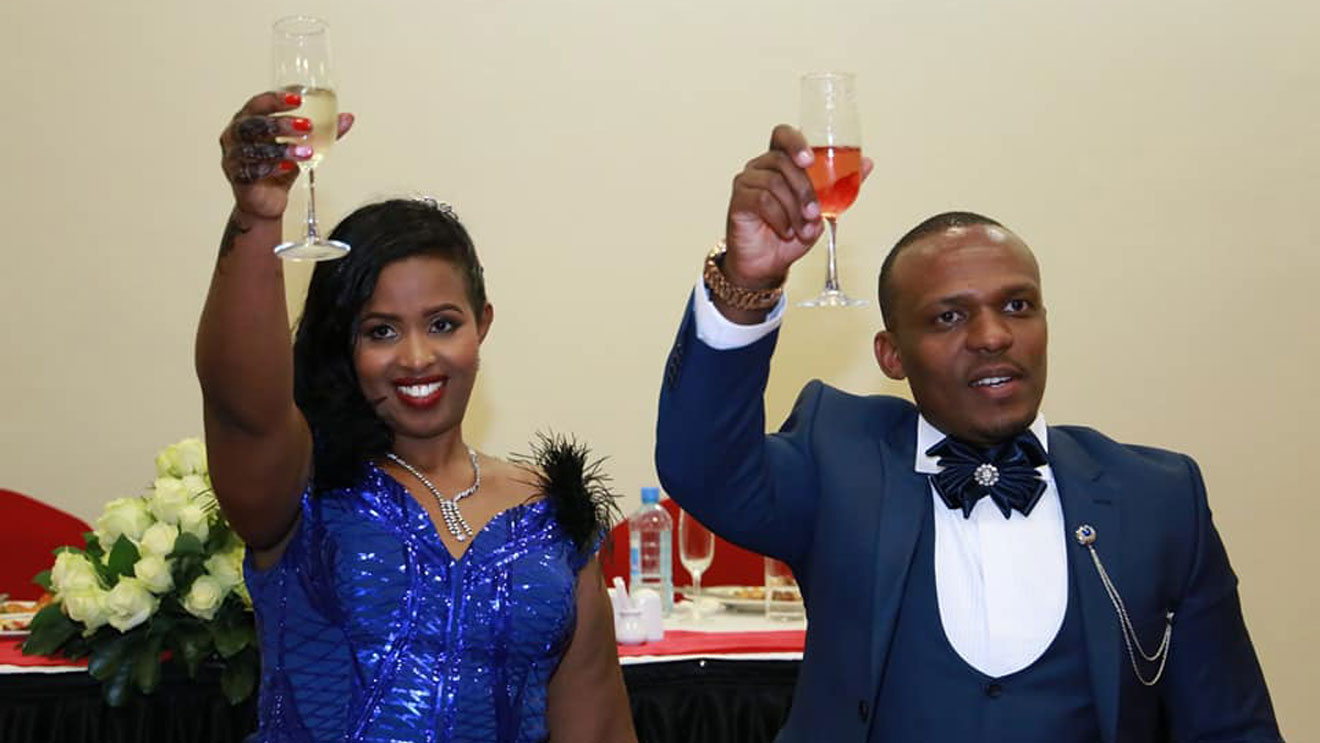 File image of Ben Kitili and his wife. [Photo: Courtesy]
Alex Mwakideu and Mariam Mwemba
The renowned radio presenter is married to Mariam Mwemba.
The Mwakideus have been blessed with three children. Their last born child was born in June, 2019.
An interesting fact about the family is that all their children are girls.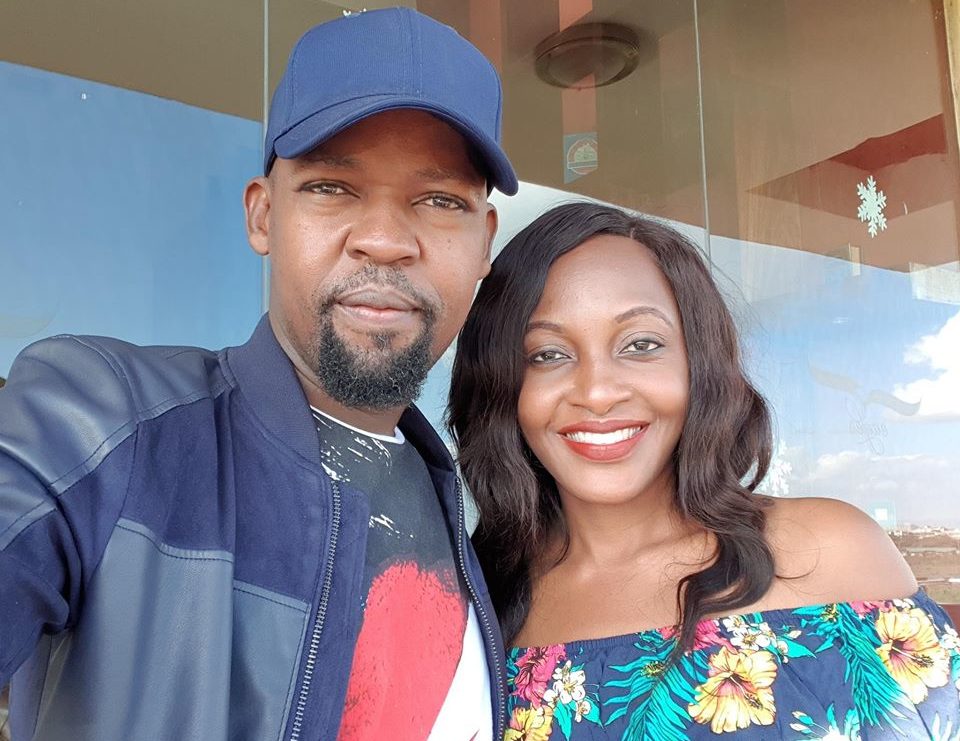 File image of Alex Mwakideu and his wife. [Photo: Courtesy]
Sam Gituku and Ivy Waitherero
Gituku and Waitherero got married in May 2019 at a star-studded event in Nairobi.
Theirs is another story of loved brewed in the newsroom as they met at Royal Media Service (RMS) where they both worked. 


Back then, Gituku was a reporter while Waitherero was a news director.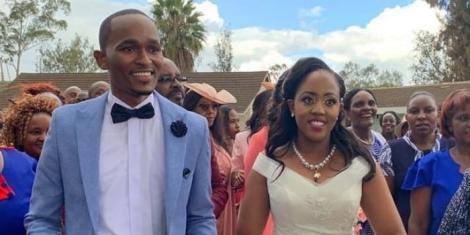 File image of Sam Gituku and his wife. [Photo: Courtesy]