The latest report released by Forbes has ranked Tanzanian Billionaire businessman Mohammed Dewji popularly known as Mo Dewji as the only dollar billionaire in the East African region.

According to the report released at the end of January 2023, Mo improved his ranking from position 15 in Africa in 2022 to position 13 in 2023.
According to Forbes, as of February 2, 2023, Mo Dewji is estimated to be worth $1.5B, making him the 1,920th richest man in the world.
The publication listed Nigerian industrialist Aliko Dangote as the richest man in the continent with a net worth of $13.5 billion.
South Africa's Johann Rupert was listed as the second wealthiest man in Africa with a net worth of $10.9 billion.
Who is Mo Dewji?
He is a Tanzanian who resides in Dar es Salaam. He is aged 47, married, and blessed with 3 children.
According to his LinkedIn profile, Mo is also an entrepreneur, philanthropist, and former politician who currently serves as the President of MeTL Group.
MeTL is a Tanzanian conglomerate founded by his father in the 1970s. Between 2005 to 2015, he served as a Member of Parliament in Tanzania.
In addition to serving as MeTL president, he is also member of he investment advisory council for the Republic of South Africa - a position he was appointed to by South African President Cyril Ramaphosa.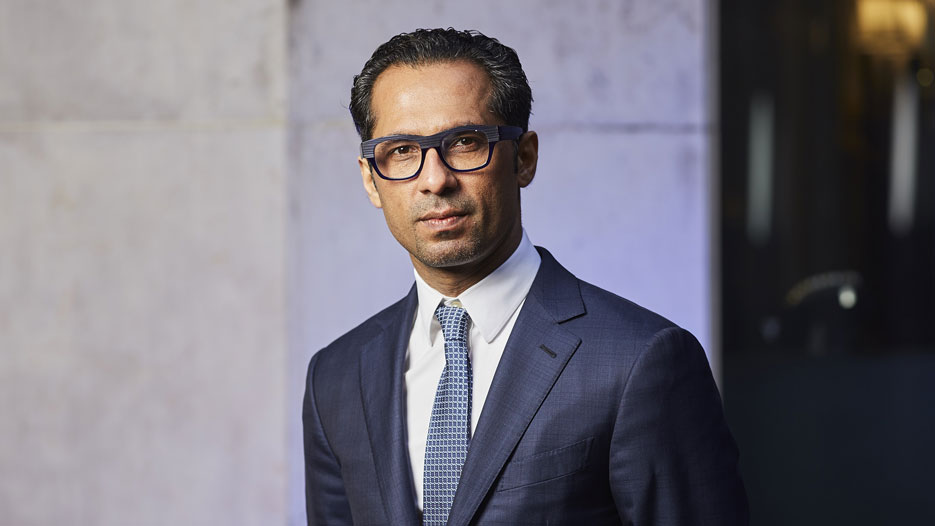 Tanzanian Billionaire businessman and philanthropist Mohammed Dewji. [Photo: Courtesy]
Mo Dewji Businesses and Investment
The major business under his portfolio is MeTL which was founded by his father. MeTL is estimated to be worth over $1.5 billion and has employed over 28,000 workers.
MeTL focuses on different business sectors including; transport, real estate, financial services, agriculture, energy and petroleum, manufacturing, and telecommunication among others.
Currently, the company is based in 11 countries across Africa. Some of the countries include; Tanzania, South Africa, Kenya, Mozambique, Congo, Rwanda, Malawi, Sudan, and Ethiopia among others.
In addition to MeTL, Mo has invested in other sectors including football, where he owns 49% stake in Simba Sports Club.
Simba is arguably the top football club in Tanzania and one of the most popular in the continent.
Mo Dewji kidnapping ordeal
In 2018, Mo Dewji was reportedly kidnapped outside a hotel gym in Dar es Salaam and held for 10 days before he was released.
Speaking to the BBC, Mo said the kidnappers threatened him with guns, adding that after days of being held, he at once asked them to shoot him.
"I was blindfolded and there were times they kept on threatening me with guns to my head…[The kidnapper] was like 'I'm going to shoot you' and I was like 'you can shoot me and kill me', because I was losing it. You get disoriented, you're tired, because it's a form of torture," he was quoted by BBC.