Maria Mbeneka is one of the Kenyan women who many look up to, owing to her illustrious and inspirational career.

While many know her as an experienced lawyer, she wears many hats including being a wife, mother, former Laikipia County First Lady, and the founder of Ghetto Radio - one of Nairobi's popular radio stations.
In this article we review her life journey, detailing some of her key achievements.
Maria Mbeneka Family
She is the wife to former Laikipia County Governor Ndiritu Mureithi. She served as the county's First Lady from August 2017 to August 2022.
Speaking at an interview in 2016, she revealed that she is a mother of two - a son and a daughter who were 15 and 10 years respectively.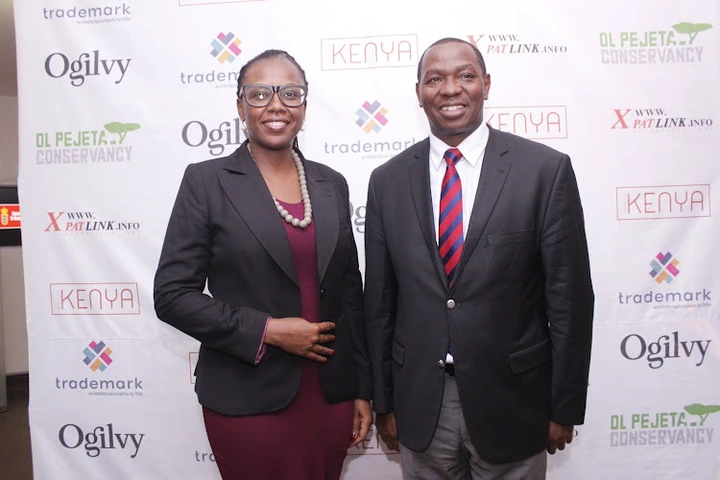 File image of Maria Mbeneka and her husband former Laikipia Governor Nderitu Murithi. [Photo: Courtesy]
Maria Mbeneka Education
Not much is known about her early education. However, information on her LinkedIn page indicates that she attended Dr. Babasaheb Ambedkar Marathwada University, Maharashtra-India where she graduated with a Bachelor's Degree in Social Legislation and a Bachelor of Laws Degree.
She also holds a Diploma in Law from the Kenya School of Law.
Maria Mbeneka Career Journey
Her journey started at Okulo, Avedi Company Advocates as a pupil in 1999. She then moved to Women and Law as a research assistant and later headed to Liza Diesel Limited as Head of Legal and Administration.
In 2010, she was appointed a member of the Industrial Property tribunal where she served for six years before moving to the East African Law Society where she served as Vice President for a period of two years.
In 2018, she got the role of Council Member at the Law Society of Kenya - a position she held until February 2020.
Currently, she is a member of the Cooperatives Tribunal at the Judiciary of Kenya.
In addition to the above roles, she also served at the Commonwealth Lawyer Association and as a Partner at Kimani, Kabucho, Mbeneka & Co. Advocates.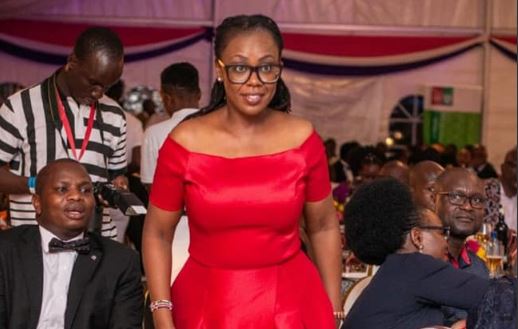 File image of Maria Mbeneka. [Photo: Courtesy]
Founding Ghetto Radio
She is the founder and Chairperson of the board of Ghetto Radio. She established the media entity in 2007.
According to her, the main aim of establishing the radio station was to empower urban youth and give them a voice.
In 2016, she listed Ghetto Radio as one of her biggest achievements, stating that "I'm very proud of this business because of the impact and social change we have engineered in the industry and society at large," she said.
Today, Ghetto Radio is one of the leading urban radio stations.
Mbeneka the First Lady
While serving as Laikipia County First Lady she focused on projects targeted at empowering women and youth. One of her legacy projects includes; Hongera Mama Kit that was given to expectant women who delivered at medical facilities in the county.
While serving as the county's First Lady, she was elected Chairperson of the County First Ladies Association (Kenya) - a role that saw her work with First Ladies from the other 46 counties.