Being in the military and serving in the police service are two of the toughest jobs as your service may be required in dangerous areas.

Unlike other jobs where one can talk him/herself out of an assignment, in the disciplined forces, once your name comes up, you are required to step up and take the role assigned. 

Some of these assignments are very dangerous, with no guarantee that you will return home to your family.

Ibrahim Kimani Muhoro - a former General Service Unit (GSU) officer who's now a journalist opened up on his time in the service and what forced him to quit and pursue journalism.

Speaking during a past interview, Muhoro noted that he worked as a GSU officer for three years before deciding that enough was enough.

Joining the GSU

According to Muhoro, his passion was to be a journalist. However, since he was unable to secure a position in the media, he opted to try his luck in the police service.

The K24 journalist said the police recruitment exercise came at a time when he needed to get income to sustain himself as he had just left college.

"It came at a time when I was job hunting and didn't have an income to sustain me after college. So when the chance came along I decided to do it passionately," Kimani.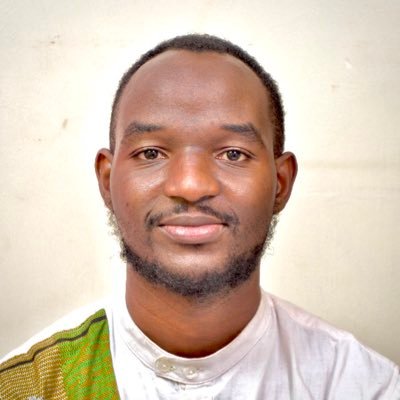 File image of Ibrahim Muhoro. [Photo: Courtesy]

Leaving the GSU

He noted that the decision to leave the service was as a result of frustrations and seeing his close friends die during some of their assignments.

He divulged that he lost 25 friends in security operations where they were deployed.

Muhoro singled out an incident when he was unwell and faced challenges getting leave to seek treatment, noting that this pushed him to resign from the service.

"I became sick and was denied access to health care and upon forcing and pushing, I was given four days to travel home to Mpeketoni, Lamu County for treatment…That's when I wrote a resignation letter," he said.

Although he faced challenges in the service that forced him to quit, Muhoro says he is grateful for the opportunity to serve, adding that the skills he learned ares still useful to him until today.

Joining the Media

After leaving the service in 2016, Muhoro decided to pursue his media passion, where he practiced as an independent journalist.
In 2020, he launched his own news website which saw him land a deal with K24, where he works in the digital department.