When we see celebrities on television and in high profile events, the perspective we always get is of persons living an amazing life that most people would give anything for.
However, these celebrities also go through challenges and face battles some of which have had them sink down low in various aspects of their lives.
In this article, we outline 5 celebrities who bounced back after hitting rock bottom at one point in their life
1. Grace Ekirapa
The media personality and ex-NTV Crossover show host battled in the early stages of her life and attempted suicide twice by taking 18 and 35 pills respectively.
Explaining what pushed her into depression and negativity, Ekirapa noted that growing up she was sickly, but the people around her thought she was faking illness.
Apart from being suicidal, she also faced financial challenges later in life, where she would struggle to pay rent and buy food.
She noted that what helped her overcome that phase of her life was living a day at a time, focusing on the things she had control of, and praying.
The mother of one is now an inspiration in society and arguably one of the best gospel show hosts in the country.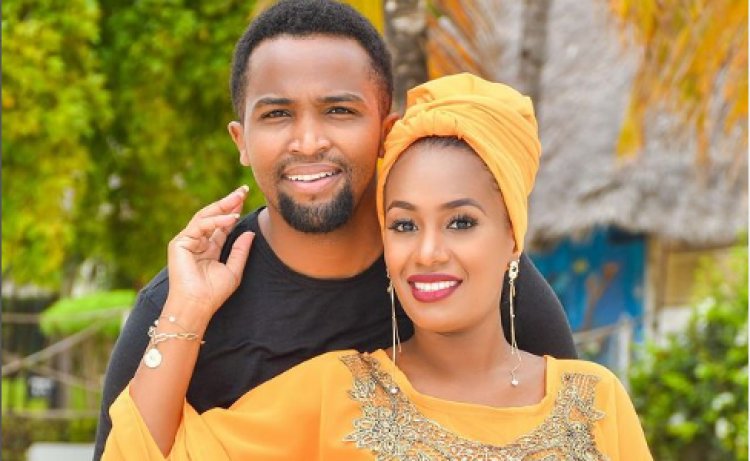 File image of Grace Ekirapa and her partner Pascal Tokodi. [Photo: Courtesy]
2. DNA
When he released Banjuka which is arguably his biggest song ever, DNA became the most sought after artist in the country.
The song opened massive doors for him including landing him a role at late former president Mwai Kibaki's team.
While enjoying this tremendous success, DNA sunk deeper and deeper into alcoholism which eventually saw him hit rock bottom.
With encouragement from those around him, he took a break and work on himself before making a massive comeback with songs such as Maswali ya Polisi and Fimbo ya Pili among others.
3. Eddy Kimani
In 2014, the renowned actor and radio presenter made a career switch moving from the media scene into corporate communications after landing a role at the County Government of Nakuru.
While serving at the devolved unit, he took a loan with the intention to start a business, but his plan did not work out well leaving him with huge debts.
The debts accrued to the extent that he was kicked out of his house and his property auctioned, forcing him to go back to his parent's home while he was one year shy of hitting 40.
While this was happening, he also had marital challenges which saw him temporarily separate with his wife.
He, however, worked on himself and is now an inspiration to those undergoing similar challenges. He is a mental health advocate and public speaker.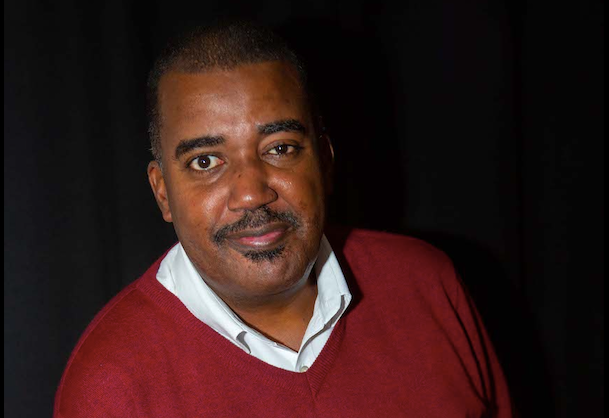 File image of Eddy Kimani. [Photo: Courtesy]
4. Mejja
Mejja is and has arguably been the biggest Genge music artist in the country over the last five years.
His songs usually address various aspects of his life and trending topics in the country.
Speaking during an interview in 2021, Mejja opened up on attempting to commit suicide after his ex-wife left him, noting that the separation pushed him into depression.
According to him, there was a day he was ready to stab himself, but his mother called and talked him out of it.
"It was God that my mum called me at that particular time. I had a knife in the house at that time ready to stab myself. My mother called me at that time asking me where I was and I played along saying I was okay but she insisted I tell her where I was. I opened up to her on my suicidal thoughts and she told me to go to where she was immediately," he narrated.
He, however, overcame depression and bounced back released top hits that solidified his top spot in the Kenyan music scene.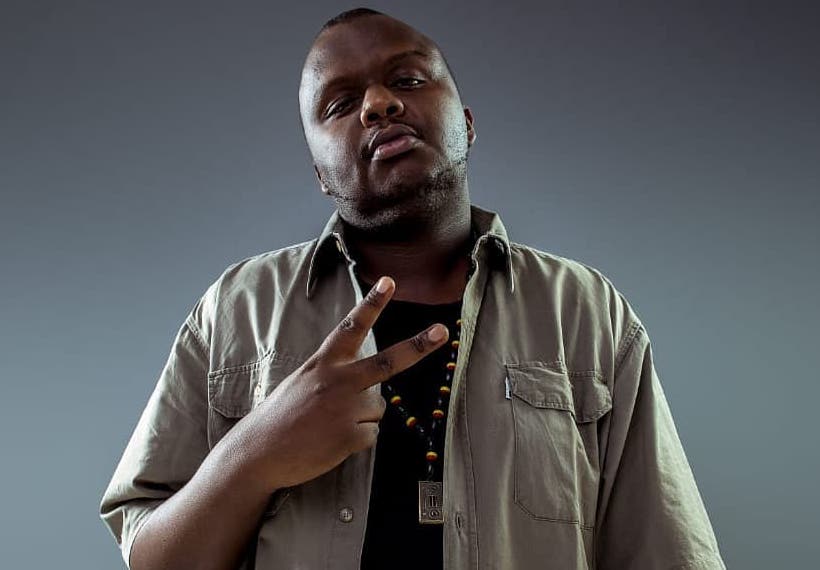 File image of Mejja. [Photo: Courtesy]
5. Fareed Khimani
The popular radio presenter battled with drug addiction while in college and in the early stages of his life.
His first interaction with drugs was while he was studying abroad. He would get a high-end club in Atlanta, georgia which pushed him deep into drug use.
When he moved to Kenya and got a job at Capital FM, he continued using drugs until it got to a point where it was negatively affecting his family and work.
Determined to make a turnaround, he sought help at a South rehabilitation centre. Unfortunately when he returned his spouse had left together with the kids.
He went back to Capital FM where he currently hosts Capital in the Morning show alongside Davina Leonard.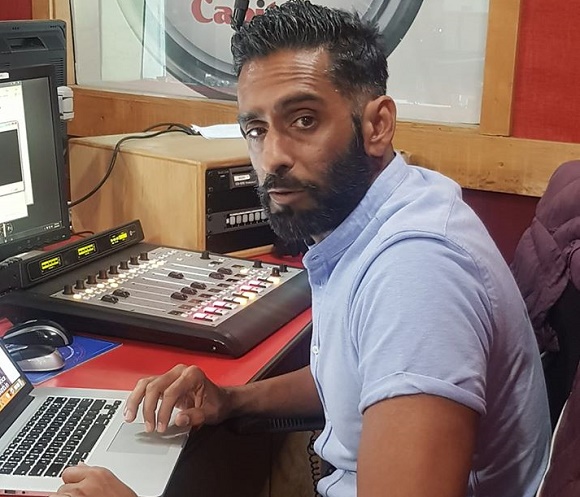 File image of Fareed Khimani. [Photo: Courtesy]