Wanjira Mathai, the daughter of Nobel Peace Prize laureate, the late Wangari Mathai is a true embodiment of the saying the apple does not fall far from the tree.

Having been raised by a mother who was invested in matters of conservation to the extent of winning a Nobel Peace prize, Wanjira has picked up from where her mum left and is carrying on her legacy.
Like her mother, Wanjira is dedicated to creating awareness and protecting the environment; a move that has seen her secure global recognition and earn a seat in reputable organisations across the globe.
Wanjira is the Managing Director for Africa and Global Partnerships at the World Resources Institute (WRI), where she's charged with the mandate of directing attention, research, and funding to help the most climate-vulnerable places and communities.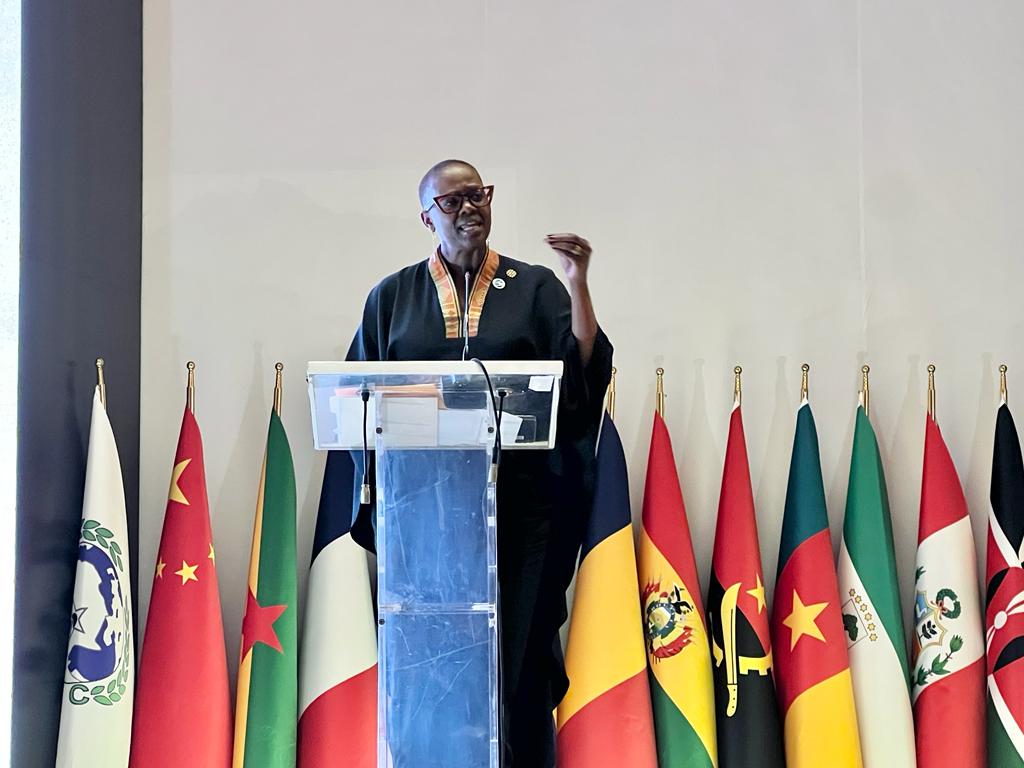 File image of Wanjira Mathai. [Photo: Wanjira Mathai Twitter]
She's a former chair of the Green Belt Movement Kenya and current head of the Wangari Maathai Foundation (WMF) whose mission is to advance the legacy of her mum.
In addition to the above roles, Wanjira is chief Africa adviser to the Bezos Earth Fund where she's playing a key role in shaping philanthropic work in Africa.
She also sits on the Boards of the World Agroforestry Center (ICRAF) and serves as a Councillor of the World Future Council.
In April 2023, WRI won US$100 million that is meant to be used in restoring land in different African countries such as Ghana, Kenya, and Lake Kivu area which is on the border of Rwanda and Congo.
In the same month, Time Magazine named Wanjira among the 100 most influential people of 2023 thanks to her conservation efforts and her dedication towards improving rural communities.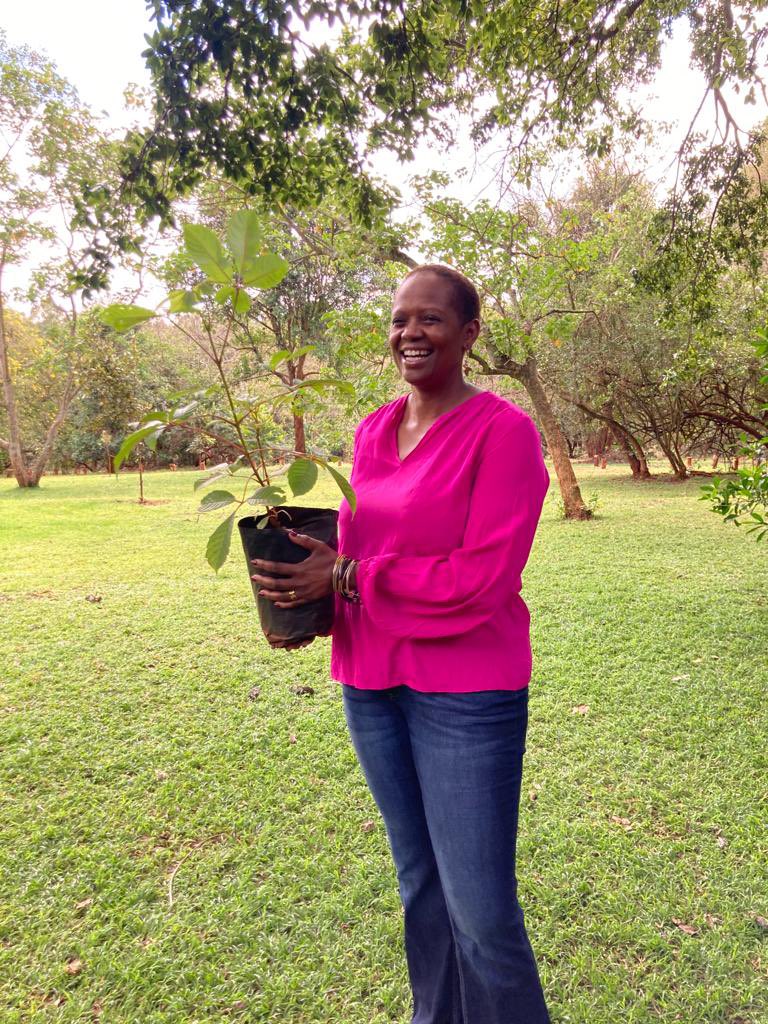 File image of Wanjira Mathai. [Photo: Wanjira Mathai Twitter]
Her latest recognition came in November 2023 during the visit of United Kingdom's King Charles III who acknowledged Wanjira's efforts and met her at Karura Forest, Nairobi for a tree planting session.
In a statement after meeting King Charles, Wanjira noted that it was great planting a tree with His Majesty in honour of her late mother.
"Today, Nairobi without Karura Forest is unimaginable. This is thanks to everyone who fought hard to protect it. A true honour to welcome and plant a tree with His Majesty in celebration of my mother, Wangari Mathai. It was the solidarity of so many that led to Karura. I admired their friendship & solidarity with my mother through thick and thin," she said.