For over 15 years, Shaffie Weru dominated Kenyan airwaves, making him one of the leading radio show hosts in the country. show hosts in the country.

He grew a huge following and a was a fan-favourite across the country. However, on March 27, 2021, things took a negative turn after he and his two colleagues; DJ Joe Mfalme and Neville were fired for making remarks deemed to offensive against women.
At the time of his dismissal, Shaffie was one of the high-earning radio presenters, taking home close to Sh700,000.
In a past interview, Shaffie opened up on how he survived after losing his radio gig that acted as his main source of livelihood.
According to him, he got fired two days after making a comeback on radio, having been away for over a year.
He had stepped in for G-Money who had contracted Covid-19 before he was unfortunately dismissed.
"It actually happened two days after I got back on radio. I had not been on mainstream radio for like a year and a half, since 2020. Now in 2021 when I got back and did the breakfast show with DJ Joe Mfalme and Neville, that's when I got fired. My big mouth and overzealous opinion caught up with me," he stated.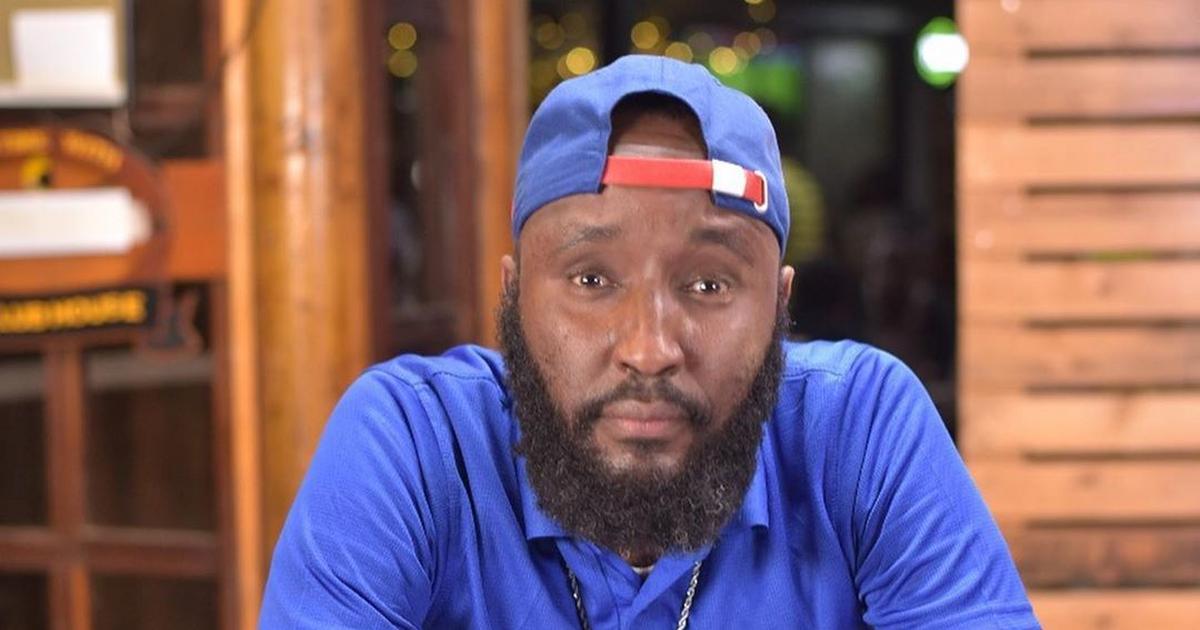 File image of Shaffie Weru. [Photo: Courtesy]
He divulged that the situation was one of the toughest moments of his life, adding that he was so used to radio having been in the industry for close to twenty years, and did not know what to do after being fired.
Explaining how he handled the tough times, Shaffie noted for him it was more of an emotional challenge and lauded his friends for standing with him.
"I had very solid friends because even when I got fired we were just chilling. It affected me more emotionally than physically but my friends were very supportive," he said.
Getting a new job


In April, 2021, a month after being dismissed, Shaffie divulged that he had secured a new job as Head of Entertainment at Roya Group of companies.
"This is my new hustle and here we do many things... it does a lot of investments that does a lot of investments and realtor business...
"This is my new hustle. This time round I am coming out," he would disclose. 
Apart from the new job, Shaffie is believed to be among stakeholders planning the inaugural Nairobi Festival organised by Governor Johnson Sakaja's administration.
The concert is scheduled for December 2022, though an official date is yet to be announced.
Shaffie has been a constant feature in planning meetings, judging by the photos shared by Governor Sakaja and his deputy.
Additionally, Shaffie has been emceeing at different events and pushing brands online.
Clearly, being fired from radio was a setback, but it seems to have opened a new world for Shaffie who appears to make boss moves in the different sectors he's ventured into.