President Uhuru Kenyatta has nominated Amb Anthony Mwaniki Muchiri for the position of the Public Service Commission (PSC) chairperson.
Members of the National Assembly will now vet Amb Muchiri to determine his suitability for the position. 
The position fell vacant following the death of Stephen Kirogo on May 14, 2021, and twelve candidates had been shortlisted.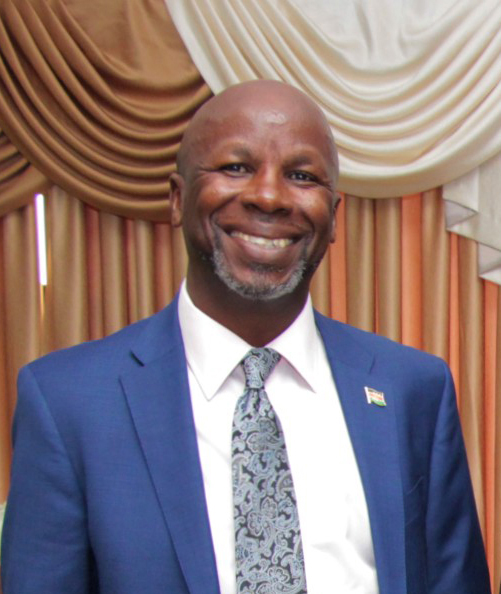 Mr. Muchiri has been serving as Kenya's Ambassador to Cuba and High Commissioner in Jamaica since 2019. 
"Kenya's representative to Cuba Ambassador Anthony Mwaniki Muchiri, tuesday 2, July 2019 in Kingston,Jamaica presented his Letters of Credence to H.E. the Most Hon. Sir Patrick Allen, ON, GCMG, CD, KSt.J, Governor General of Jamaica accrediting him as the first Kenyan High Commissioner to Jamaica with residence in Cuba," a post on the Ministry of Foreign affairs on July 201 read. 
According to the PSC, a total of 99 persons applied for the position after it was advertised in the dailies.
---