President Uhuru Kenyatta has announced that the Nairobi Expressway will be completed and officially launched in March 2022.
The Commander-in-Chief made the announcement as he oversaw the installation of the last block the Expressway which is part of a series of tours of government projects.
Addressing the media, President Kenyatta stated Nairobi was changing and would be a 21st Century City with significant projects impacting the lives of Nairobians.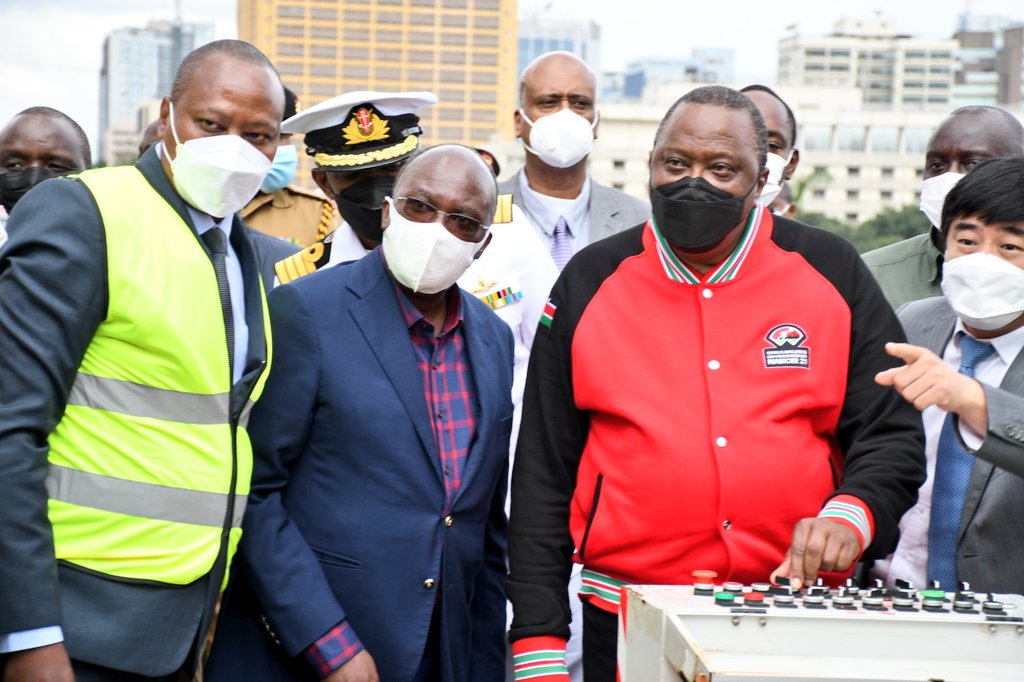 "To date having started last year. We have done so many roads in our inner cities, over 420 km of roads have been done in Mathare, Kibera, Mukuru and other in many other places. To ease transport for the many people living in these areas.
"And the difference being occassioned by the road building, by the drainage being put in, by the sewage being put in. I do believe that within another two years Nairobi will be truly a 21st century city catering for its people in a positive manner befitting our people," Uhuru stated.
He further revealed that the immense projects undertaken in the informal settlement has had positive impact.
In what seemed to be a response to his rivals, he added that they (Government)were not going around shouting.
President Kenyatta on Wednesday, December 22 officiated the launch of Global Trade Center in Westlands, Nairobi. The complex is the tallest in Kenya with a 47-level 3A Plus Office Tower.
"The President was accompanied by Nairobi Metropolitan Services DG Lt. Gen. Mohamed Badi, Foreign Affairs PS Amb. Macharia Kamau and Gender CAS Beatrice Elachi among other senior Gov't officials," State House remarked.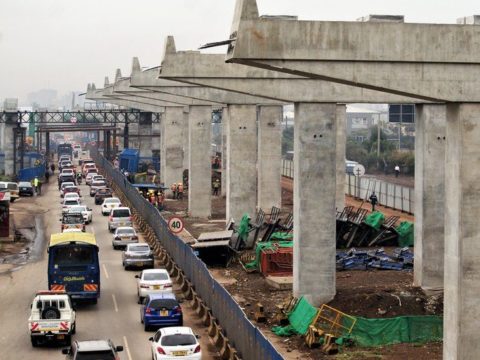 ---