Cabinet Secretary for Gender and Public Service Aisha Jumwa will no longer be a suspect in a murder case where she is charged alongside her bodyguard.
ODPP has now filed an application that will see the CS turn to a state witness in the case after making an oral application to that effect.
CS Jumwa's lawyer Dastani Omari wrote to the ODPP seeking a review of the file.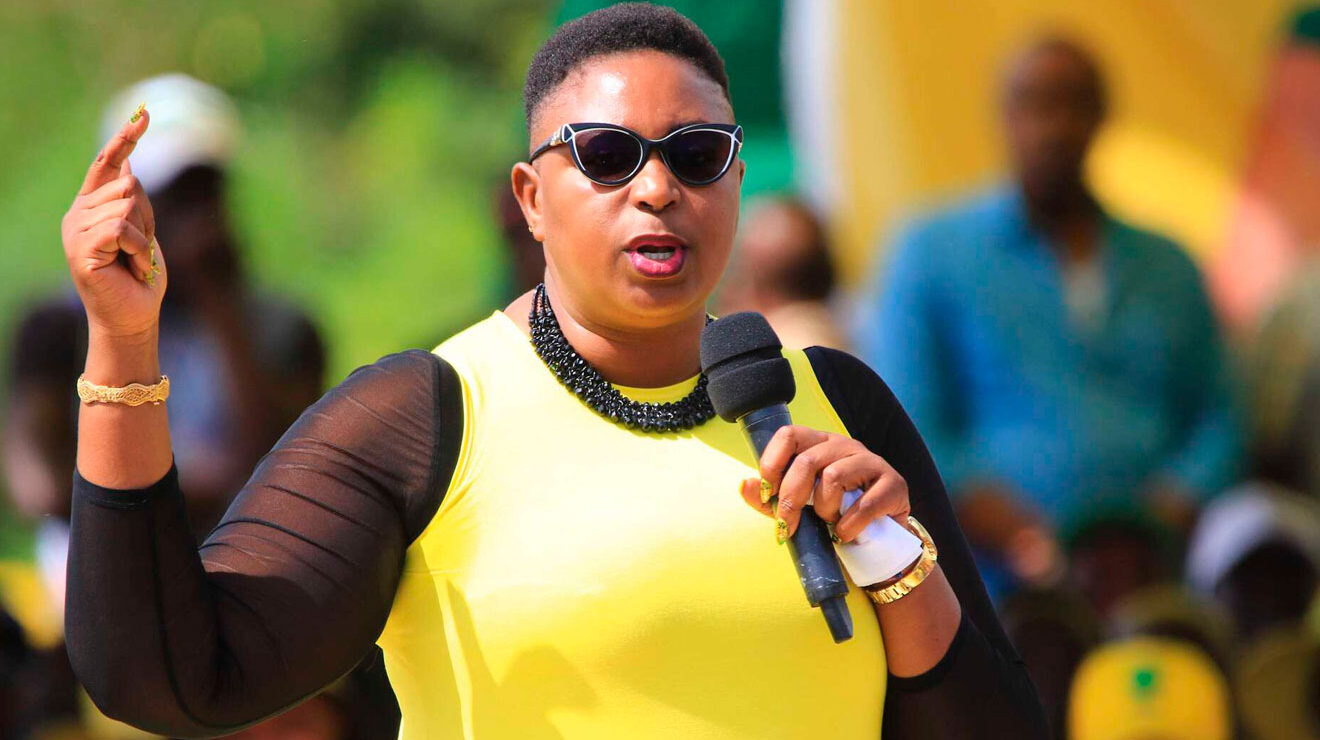 The lawyer had argued that the evidence against her was not enough to sustain the murder charge against her.
It was also argued that Jumwa does not own a gun and has never used one.
"It is in the line of duty of the DPP to apply for the withdrawal of a matter before court, the ODPP has powers to discontinue criminal proceedings," Omari said.
The application was made orally.
The formal withdrawal of the case will happen on December 21.
Jumwa was accused of killing Ngumbao in 2019 during campaigns for Ganda ward by-election. She is charged jointly with her bodyguard Geoffrey Okuto.
Three witnesses have so far testified in their case.