Meru Governor Kawira Mwangaza has said 'sorry' 70 times to Meru MCAs after a high court in Meru stopped her impeachment.
Speaking on Wednesday, November 30, to a section of residents in her county, the governor said that the MCAs had demanded that she say sorry to them.
Mwangaza asked the residents to join her in saying 'sorry' 70 times to represent the 69 MCAs and the Speaker of the Meru County Assembly.
The county boss said that she opted for the move so that the county can be peaceful even though she did not know what she wronged the MCAs.
"MCAs walikuwa wamesema governor aseme sorry kwao hata kama hakuna makosa nimewafanyia. Kwa sababu kwa ni MCAs 69 pamoja na speaker ni 70, nataka tuinue mikono tuwaambie sorry mara 70 kila mmoja apate sorry yake," Mwangaza stated.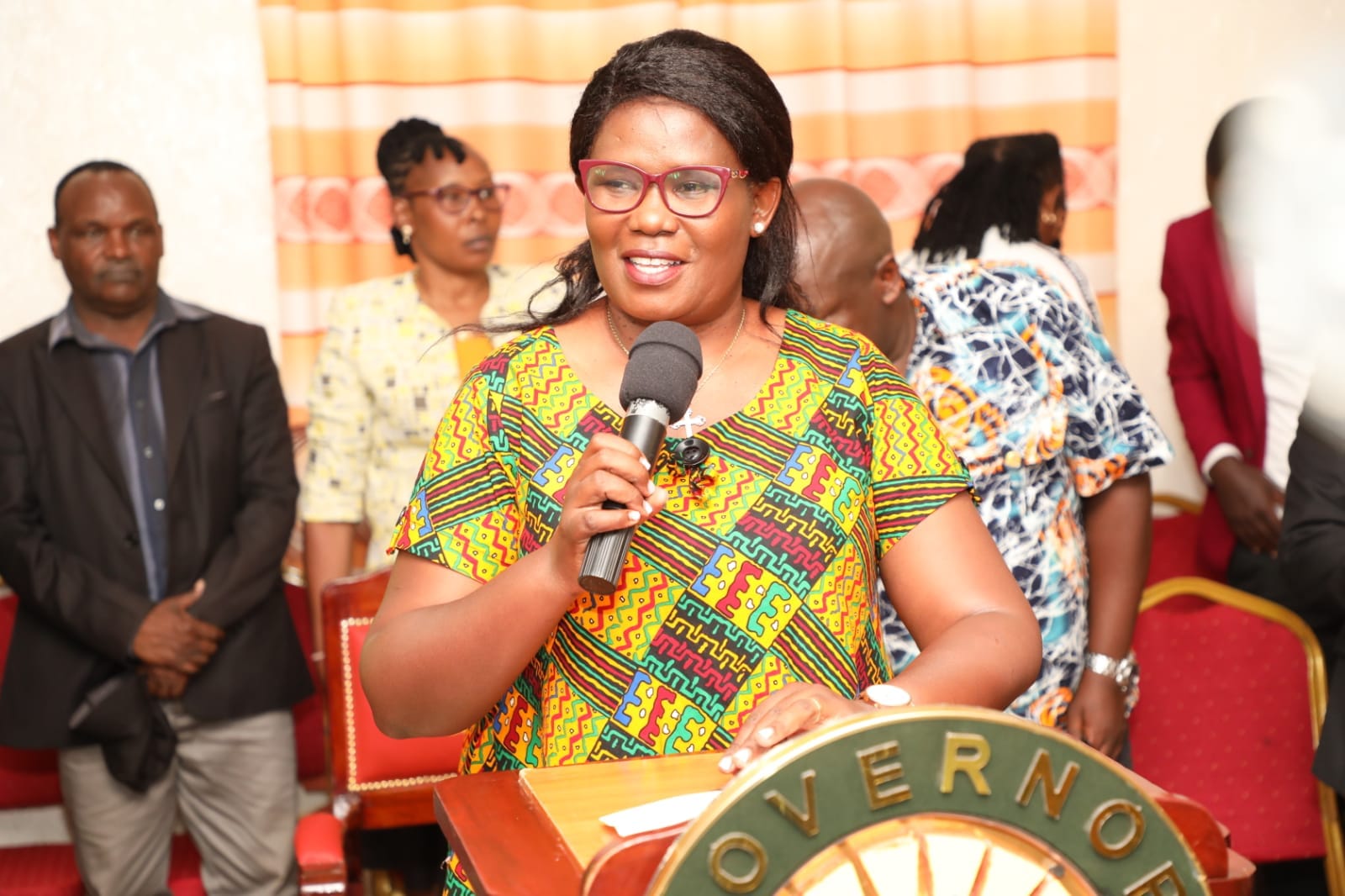 The impeachment motion against the governor had been tabled in the assembly on November 21 by Abogeta West MCA Dennis Kiogora who is also the Majority Whip in the assembly.
Mwangaza moved to court seeking orders to bar the tabling of the impeachment motion, arguing that it was called and signed by a stranger in the Assembly acting as clerk.
However, in a ruling on Wednesday by Justice Wamae Cherere, the court stopped the impeachment motion stating that the Meru County Assembly did not follow legal procedures in initiating the motion.
The Meru MCAs had previously accused the governor of disrespect and of not involving them in the running of county affairs.
Below is the video of Mwangaza saying 'sorry' 70 times, courtesy of Citizen TV.
Meru Governor Kawira Mwangaza says 'Sorry' 70 times to represent 69 MCAs and the County Assembly Speaker hours after Meru Court bars impeachment motion against her pic.twitter.com/ED07gVaO5y

— Citizen TV Kenya (@citizentvkenya) November 30, 2022