A Nairobi High Court has stopped a directive requiring Matatus from Western, Rift Valley and Nyanza provinces not to drop or pick up passengers at the City Central Business District.
The court has temporarily stopped the directive until the case is filed before it is heard and determined on December 13, 2022.
Matatus plying the three regions' routes were to start operating from the Green Park Bus terminus beginning December 1.
Directive to have the Matatus begin their operations from Green Park Bus terminus was issued after a meeting between the Governor, matatu SACCOs and other transport stakeholders.
The meeting was held Friday last week.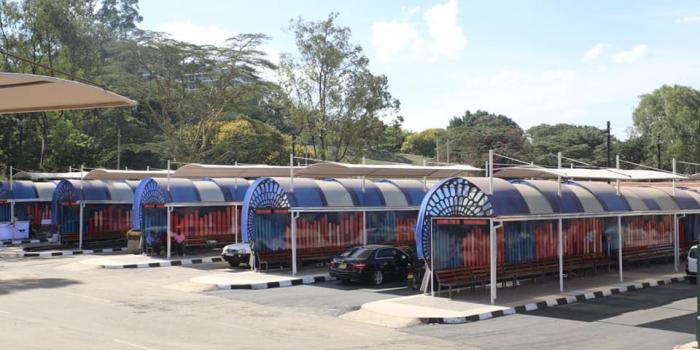 "All PSV SACCOs and PSV companies offering services between Nyanza, Western, North Rift, South Rift, and Central Rift who are currently operating from Nairobi's Central Business District (CBD) will be relocated to the Green Park Terminus in the first phase," the notice read in part," the notice read in part.
A section of travel operators however opposed the move and proceeded to court to challenge it.
Among the transport companies that sought revocation of the directive are Team Swat, North Rift Luxury Shuttle, Madaraka Prestige, Transline and Great Rift Shuttle.
Others are Legacy Luxury, Kina 2015 Classic, Sasaline Classic Shuttle and Transline Galaxy.