Nation Media Group (NMG) on Wednesday, November 30, issued a notice to staff over the looming mass layoff.
Nairobileo.co.ke has established that among the senior editors who have been fired is Churchill Otieno, who was the Managing Editor for Nation.Africa. 
Mr. Otieno, who is also the President of the Kenya Editors' Guild, wrote an email to the editoaril team bidding them goodbye. 
"After spending the last two decades building breaking news platforms, the time has come for me to break my own news, It's time for me to leave the Nation Media Group. It has been a privilege to serve at NMG, and a prodigious honour to be part of the most committed team of journalists and media professionals in Africa.
"I walk away with lots of fond memories in my heart and compelling lessons in my mind, all rolling into many impactful stories over the years," part of the email seen by Nairobileo.co.ke read.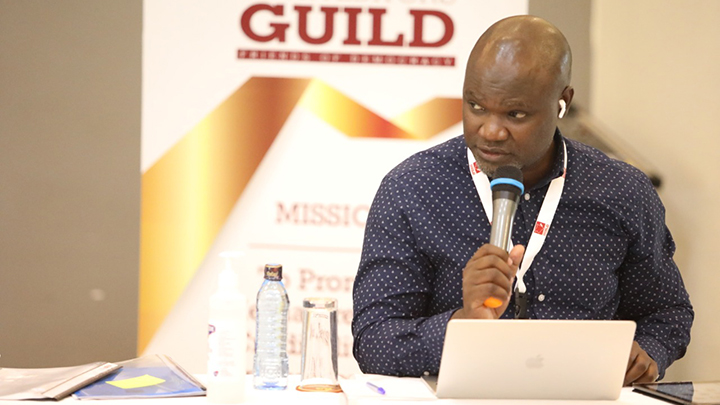 The notice by Nationa Media Group CEO Stephen Gitagama indicated that the company had to make the decision in a bid to align with the prevailing market situation.
"At the beginning of this month, we announced changes to accelerate our business transformation agenda to assure our success in the long term and the sustainability of our journalism. I want to take this opportunity to sincerely thank each one of you for the role you continue to play in our transformation journey with diligence, commitment, and passion," the CEO stated.