Officers from the Anti-Terror Police Unit (ATPU) have arrested Standard Group's Chief of Staff Laban Cliff Onserio after he was found with an explosive in his car.
Onserio was arrested on Sunday, December 18, after a grenade was found in his car, which had been parked at the Holy Family Basilica, Nairobi.
The former Deputy Director of Communications at State House's Presidential Delivery Unit (PDU) was arraigned at the Kahawa Law Court on Monday.
According to court papers, Onserio is said to have threatened members of the public at the church facility while holding the grenade.
He was arrested by a multi-agency team after it received information that there was an emminent attack at the Holy Family Basilica.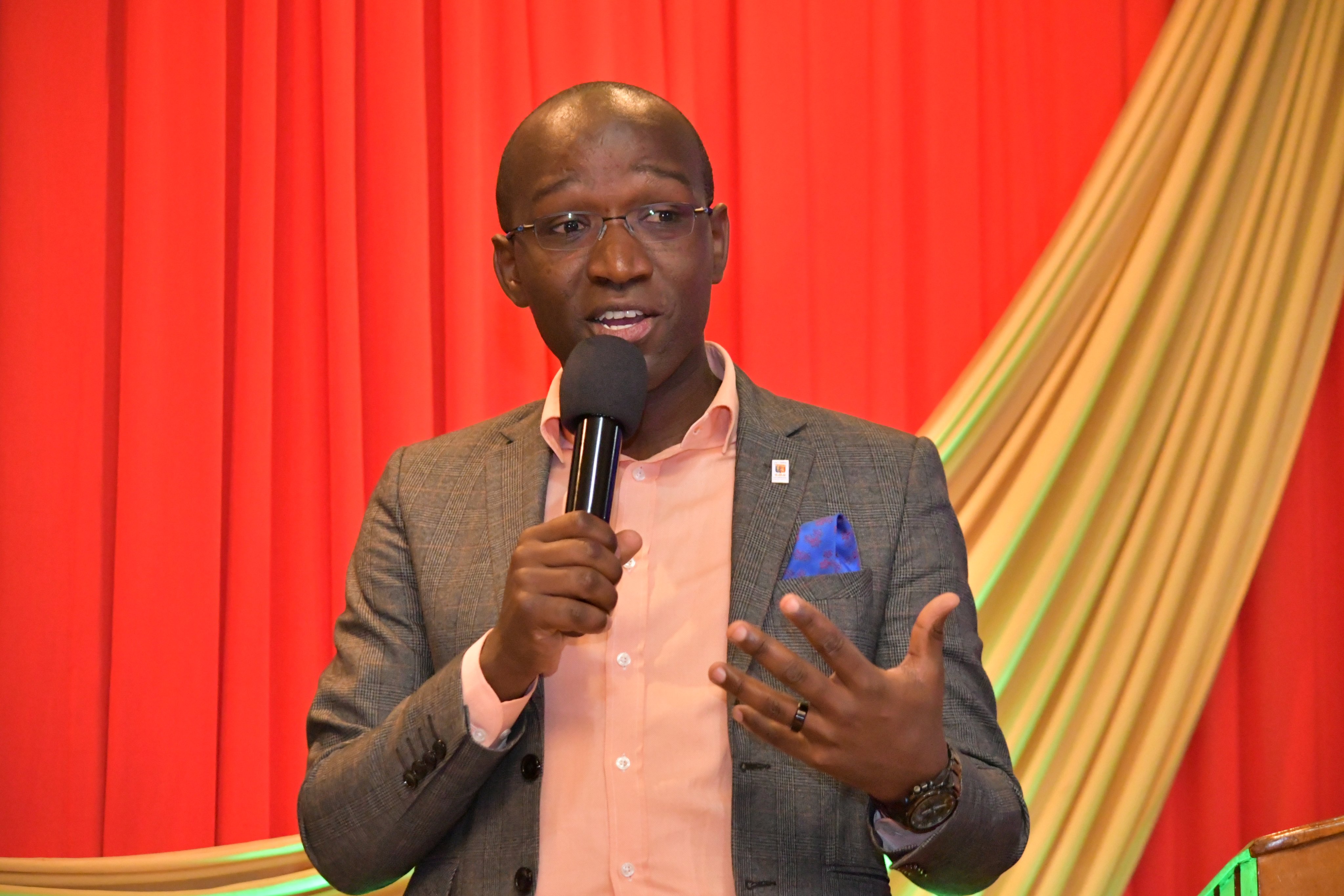 "The respondent is a journalist and owner of motor vehicle registration number KDE was arrested yesterday at the Holy Family Basilica basement following an incident and was in possession of a flash-bang training system model 7290T. He threatened the public while holding the said grenade," the court papers read in part.
The court papers further stated that Onserio could neither give satisfactory reasons why he was in possession of the grenade nor produce a certificate allowing him to be in possession of the explosive.
The court papers added that the journalist could be having more explosives, and the investigating team is now seeking a search warrant against him.