Education Principal Secretary Belio Kipsang has disclosed that the results of the just-concluded Kenya Certificate of Secondary Education (KCSE) examinations will be released before the start of the new academic year.
Speaking to the media on Friday, December 23, Kipsang said that examination handlers will have a busy Christmas period maintaining the marking of the papers will begin immediately.
"As we mark the end of the National Examinations 2022 cycle today, all the examination handlers and examiners will have a busy Christmas as the marking of KCSE 2022 examination will start immediately.
"This is to ensure we release the results before the commencement of the academic Calendar for 2023," Kipsang stated.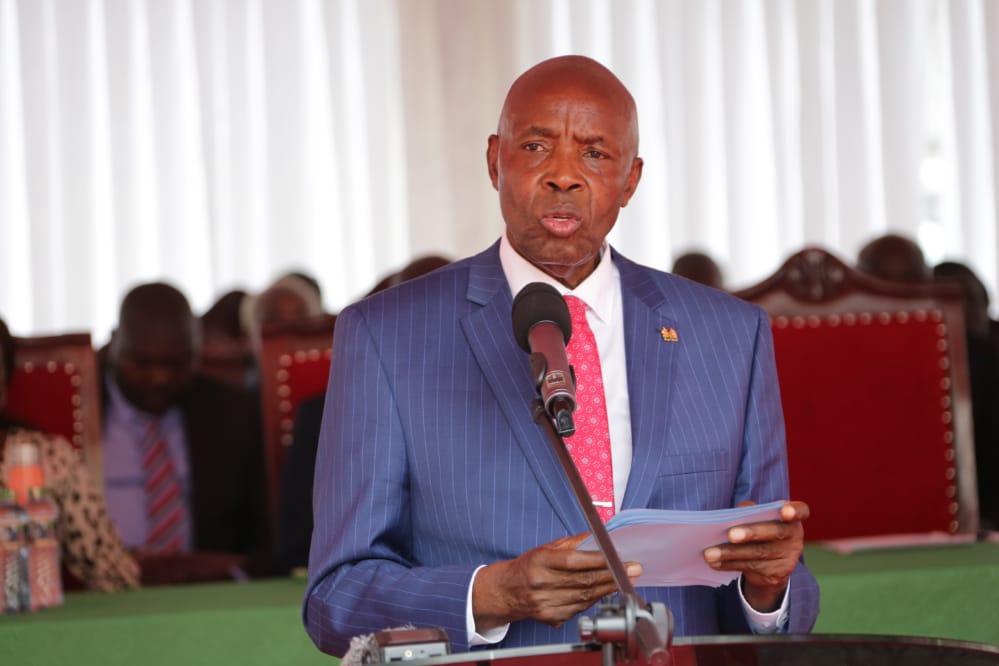 He said that the examiners were committed to ensure that whatever the candidates scored was what was extracted from their answer sheets.

Addressing the form one selection process after the Kenya Certificate of Primary Education (KCPE) results were released on Wednesday, the PS said that the process will be fair and transparent.
Kipsang further maintained that the government shall do the right in ensuring that each candidate was selected to a school that they deserve.
"As we look forward to commencing the form one selection in Jan 2023, we want to assure all parents, guardians & learners that we shall be transparent, fair and we shall do the right thing for each child to get a school that they chose & deserve to be there," Kipsang said.