Meru Governor Kawira Mwangaza has survived impeachment. 
The 11-member committee led by Boni Khalwale stated that none of the allegations leveled against the Governor by the Meru County Assembly were substantiated.   
"None of the charges against Governor Kawira Mwangaza was proved," Senator Boni Khalwale.
The Kakamega Senator added," all the eleven members agreed and recommended to this house that all the charges were not proved or substantiated."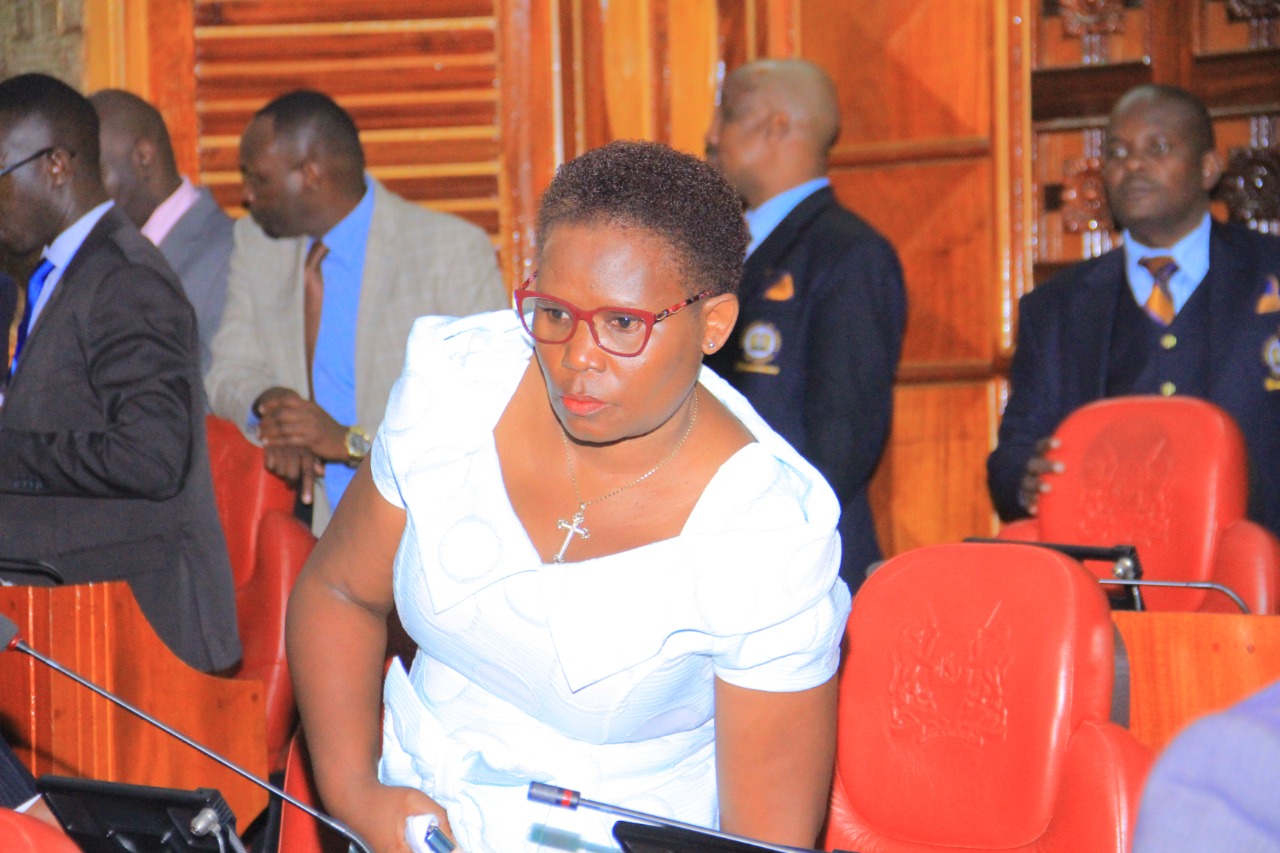 The Meru County Assembly that impeached Governor Mwangaza was the first to appear before the committee to present its case on why 67 out of 69 MCAs impeached the Meru Governor.
The MCAs impeached Governor Mwangaza on grounds of abuse of office claims and gross violation of the Constitution. 
The Governor has now been acquitted of all charges and the matter put to rest by the Senate.