President William Ruto has disclosed that he received a call from his Sudan counterpart Fattah Al-Burhan.
In a statement via Twitter on Monday, January 2, Ruto stated that they discussed relations between Kenya and Sudan.
"In his capacity as the Chairperson of the IGAD Assembly of Heads of State and Government, we further deliberated about the security situation in the Eastern Africa region, and specifically in South Sudan.
"We committed to hold a special IGAD Summit focusing on South Sudan before the end of this month to assess the status of implementation of the "Revitalised Agreement on the Resolution of the Conflict in the Republic of South Sudan" and address any emerging issues," part of the statement read.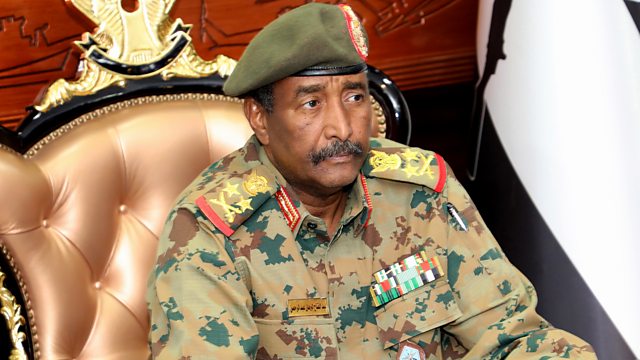 The Head of State added, "We also appreciate President Salva Kiir's special message recognising Kenya's support in seeking solutions to emerging challenges in South Sudan, search for durable peace and in delivering humanitarian assistance to the affected communities."