Police in Migori County are looking into an incident where a Form Two student who had been beaten by his mother was found lying dead in their house.
Migori County Police Commander Mark Wanjala said that the mother confessed to having beaten the 15-year-old after his lifeless body was discovered on Tuesday morning, January 3.
"The woman has admitted to beating the deceased, but she says that her eldest son was also present," he stated.
He stated that the mother, who is now in police custody, had beaten his son on the night of December 31, with the motive of the incident still unknown.
Wanjala, however, said that the cause of death of the 15-year-old had not yet been established but the police suspected that he might have succumbed to the injuries.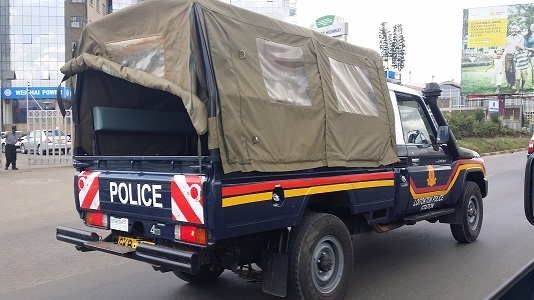 He said that the body had visible injuries, and the police believed that the teenager may have received internal injuries.
"We also believe he might have received some internal injuries during the ordeal," Wanjala said.
He further added that the woman said that the deceased was punished in the presence of his elder brother who the police are now looking for.
The body of the deceased has been moved to the Migori Level IV Hospital mortuary for an autopsy as investigation into the incident continues.