A man who assisted his wife to procure a botched abortion leading to her death is facing murder charges, alongside two suspected quack doctors who conducted the failed operation.
In an update by DCI on Wednesday, December 4, detectives stumbled upon the lifeless body of a middle aged woman along Outering road on new year's eve and immediately launched investigations following the discovery.
The body which had been wrapped in a white bedsheet was discovered dumped in a storm water tunnel near Shell petrol station along the busy road, with preliminary findings indicating that the body may have been murdered elsewhere and dumped at the scene by unknown persons.
Two days ago, the officers got wind that the body had been disposed at the scene after a botched operation conducted by a suspected quack doctor identified as Richard Orambo, who operates a clinic known as Watergate Medical Centre at Mathare Area 1.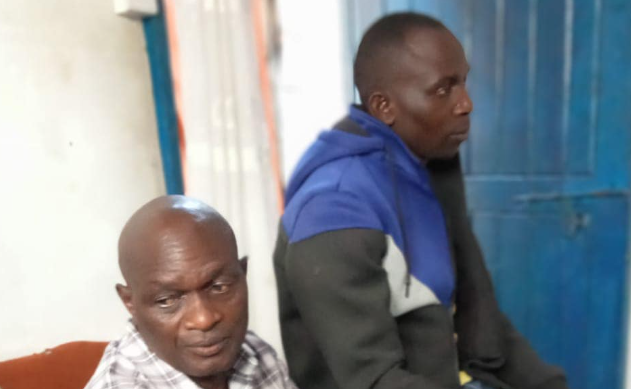 The quack in consultation with another rogue doctor Francis Messo who runs Busanzi health clinic in Dandora phase 4, had tried in vain to procure the abortion but when the patient developed complications, they opted to rush her to another backstreet clinic in Kiambu.
It is while on their way to Kiambu that the patient lost her life and the trio dumped her body in the storm water tunnel in a bid to cover their tracks. Detectives have since arrested the two quacks and the deceased's husband identified Richard Onyango who facilitated payment for the botched exercise.
The three are currently being processed to answer to charges of murder contrary to section 203 as read with section 204 of the penal code.