Embakasi East MP Babu Owino has sensationally claimed that most elected leaders in the country are stupid.
In a statement on Twitter, the MP called out MPs for having a penchant for arguing their political points based on tribal lines,
He termed it nonsensical for leaders to always invoke their tribal origin when making points.
"It's pure balderdash for leaders to be tribal in this country. Mara sisi kama Luhyas,Mara sisi kama Kikuyus,Mara sisi kama wajaluo,this is nonsensical. Most leaders you elected are stupid," he said.
The remarks by the MP attracted mixed reactions among Kenyans who hit back at him.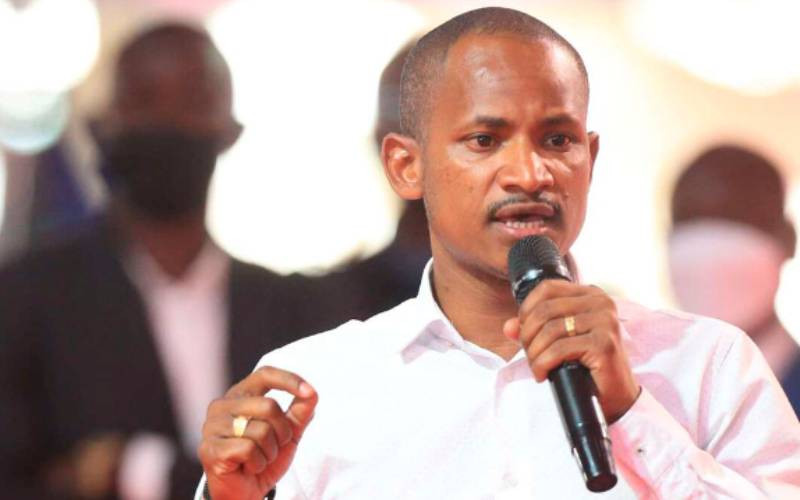 "You being one of them," Bernard Kimunya fired back at him in a rejoinder.
Another identified as James said; "I like how you now recognize the BALDERDASH when it's not your turn, how many times have you been tribal in your doings ...See how your fellow Luos are always tribal, Mheshimiwa come out of that nonsense and be opened".
A section of Kenyans, however, agreed with him that it was wrong for leaders to argue and talk along tribal lines.
"True. This kind of nonsense is too much. The DP is pushing for a tribalistic country. The President lost track of how to run the nation. Walipigania, imewashinda, sasa wanaharibu. Impeachment with immediate effect," Luke Aseno stated.