Health Cabinet Secretary Susan Nakhumicha has said that there is no shortage of condoms in the country.
In a press conference on Wednesday, January 4, Nakhumicha said that the country is overstocked as 38 million pieces of condoms are in the store.
"I would like to clarify to Kenyans that we do not have a shortage of condoms in the market. As a matter of fact, as of this morning, we have 38 million pieces of condoms. Vis-à-vis the population of Kenyans, you can see that we are overstocked," Nakhumicha stated.
The CS further, however, said that there was a challenge in the process of getting the condoms to the public.
Nakhumicha added that health facilities needed to consolidate their orders to their county before the county sends one order, which is then sent to KEMSA before distribution is done.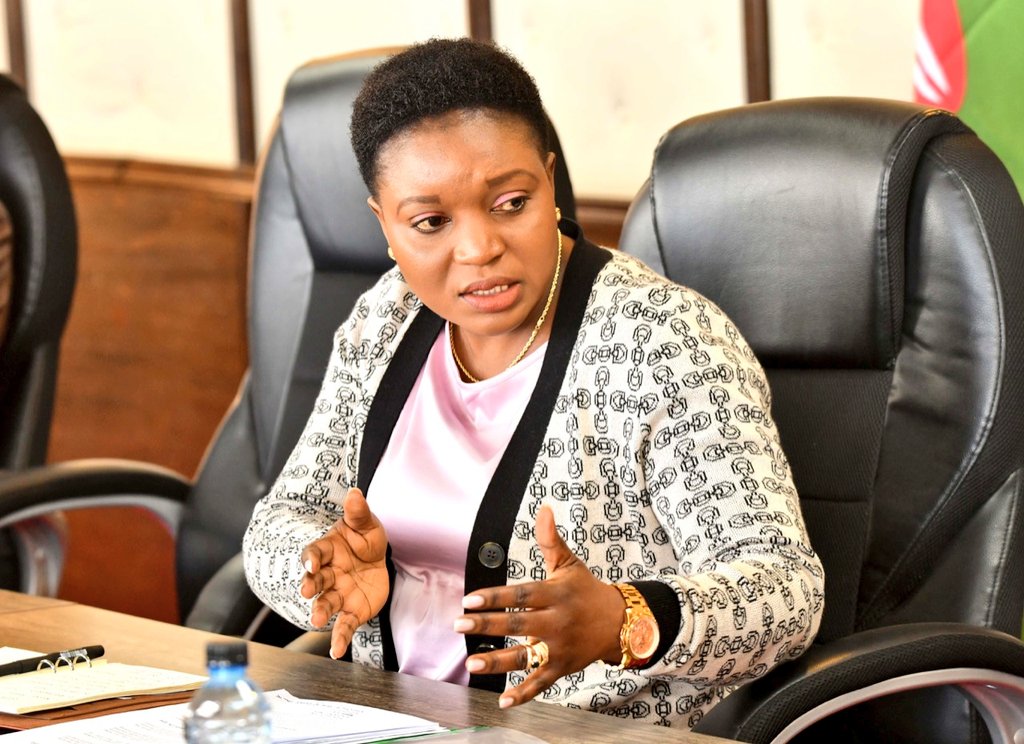 "We have a challenge with how these condoms get to mwananchi because of the process. A health facility or dispensary has to request for condoms by consolidating their orders with the county. We then get one order from the county and send it to KEMSA," she said.
The CS also maintained that the National Aids Control Council (NACC) also generates distribution lists that are also sent to KEMSA which distributes the condoms upon approval of the lists.
Nakhumicha said that there was a lapse in managing the process but said the government was working on streamlining it so that it takes the shortest time possible.
The CS further acknowledged that the government had a challenge in confirming the quality of condoms a month ago, but that has now been resolved.