Wiper Party leader Kalonzo Musyoka has said that he agrees with President William Ruto that there should not an official opposition to put the government in check 
Speaking to TV 47 on Thursday, the former Vice President said that there should not be a 'handshake' like in the previous administration.
"Kuwa na official opposition to put proper checks and balances kwa hii serikali, kwa hii mimi nakubaliana na Ruto. Hakuna mambo ya handshake," Kalonzo stated.
His remarks come after President Ruto on Wednesday responded to journalists concerning his proposal to create the office of the official opposition leader.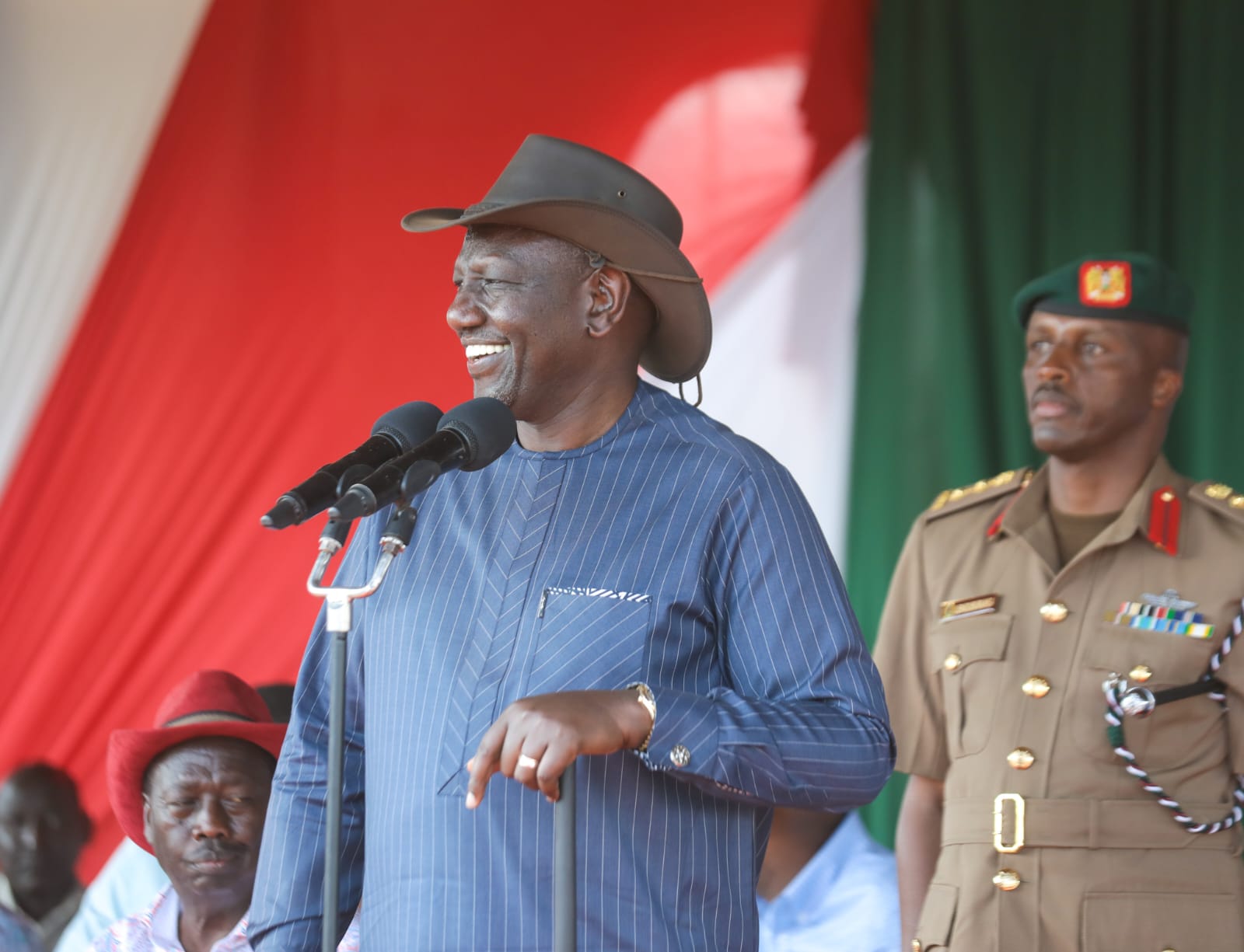 The president said that he had no power to change the Constitution, which was why he sent the amendment proposals to Parliament.
The Head of State further maintained that it has been his stand to have an official opposition and he was not looking to give anyone a job.
He added that the office of the official opposition is an institution and not a person, maintaining that he wanted the government to be held accountable of its actions.
"Mimi simtafutii mtu kazi. Natafuta ofisi ya kuhakikisha kwamba kuna uajibikaji wa serikali. Mimi naelewa ya kwamba katika demokrasia, watu kukorogwa na power ni rahisi. Kuna sababu ya kuwa na upinzani," President Ruto said.