Kenya will not spare any efforts in the fight against doping, President William Ruto has announced.
The Head of State made the announcement on Thursday, January 5, at State House when he met the President of World Athletics Sebastian Coe.
Ruto also disclosed that the Government had set aside Sh3.7 billion to help in the fight against doping for the next five years.
"We will collaborate with partners, sportsmen, and their contacts to tackle doping that threatens our heritage," said President Ruto.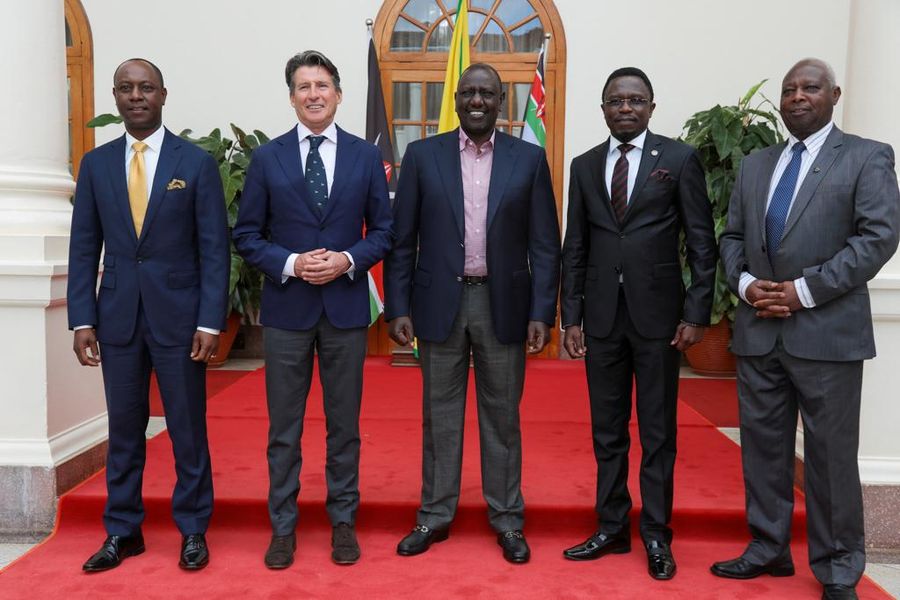 He added," the Government will go an extra mile in protecting the integrity of athletics. We are determined to protect Kenya's reputation and heritage as an athletics powerhouse. We are ready to work together with athletes, their contacts, and partners to confront the doping menace and protect the integrity of our champions. We thank the World Athletics for its consideration of Kenya's situation."