Former Education Cabinet Secretary Professor George Magoha has landed a new job as the professor of surgery at Maseno School of Medicine.
Director of Public Relations at Maseno University Owen McOnyango confirmed Magoha's new role stating that he was an asset due to his vast experience.
"Our School of Medicine is relatively new and to get an experienced and strong personality like Magoha is definitely a plus for us," McOnyango stated.
Before joining Cabinet, Magoha served as Kenya National Examination Council Chair.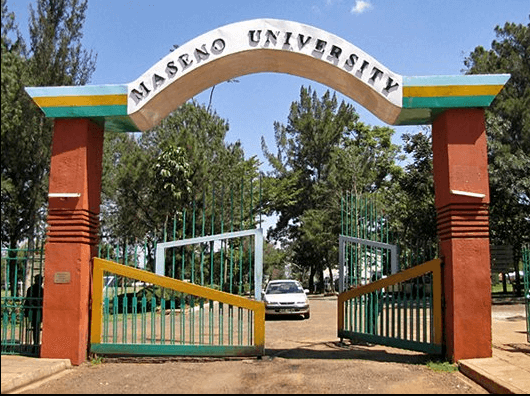 Before then, he served as Vice-Chancellor at the University of Nairobi (UoN) for ten years (2005 to 2015).
He also served as a Professor of Urological and Transplant Surgery at UoN's College of Health Sciences.
He began his career as an intern in Surgery at Lagos University Teaching Hospital in Nigeria and rose to become Senior Resident and Clinical Lecturer in Surgery.
He later joined UoN as a Lecturer in Urological Surgery in 1988 and rose through the ranks to become a full Professor of Surgery in 2000.