Narok Senator Ledama Olekina has sensationally claimed that Kisii schools performed well in the 2022 KCSE after using bhang.
In a Tweet on Saturday, January 21, Senator Ledama stated that the region knows good bhang which resulted in their students scoring well in KCSE, which was released on Friday, January 20.
"I told you guys Marijuana is good stuff!!! Look at schools in Kisii All As in KCSE! It's not a scam it's knowing the good stuff," Ledama wrote.
Schools from Kisii and Nyamira counties have ignited a public debate on social media with netizens discussing what could have led to such a leap in performance.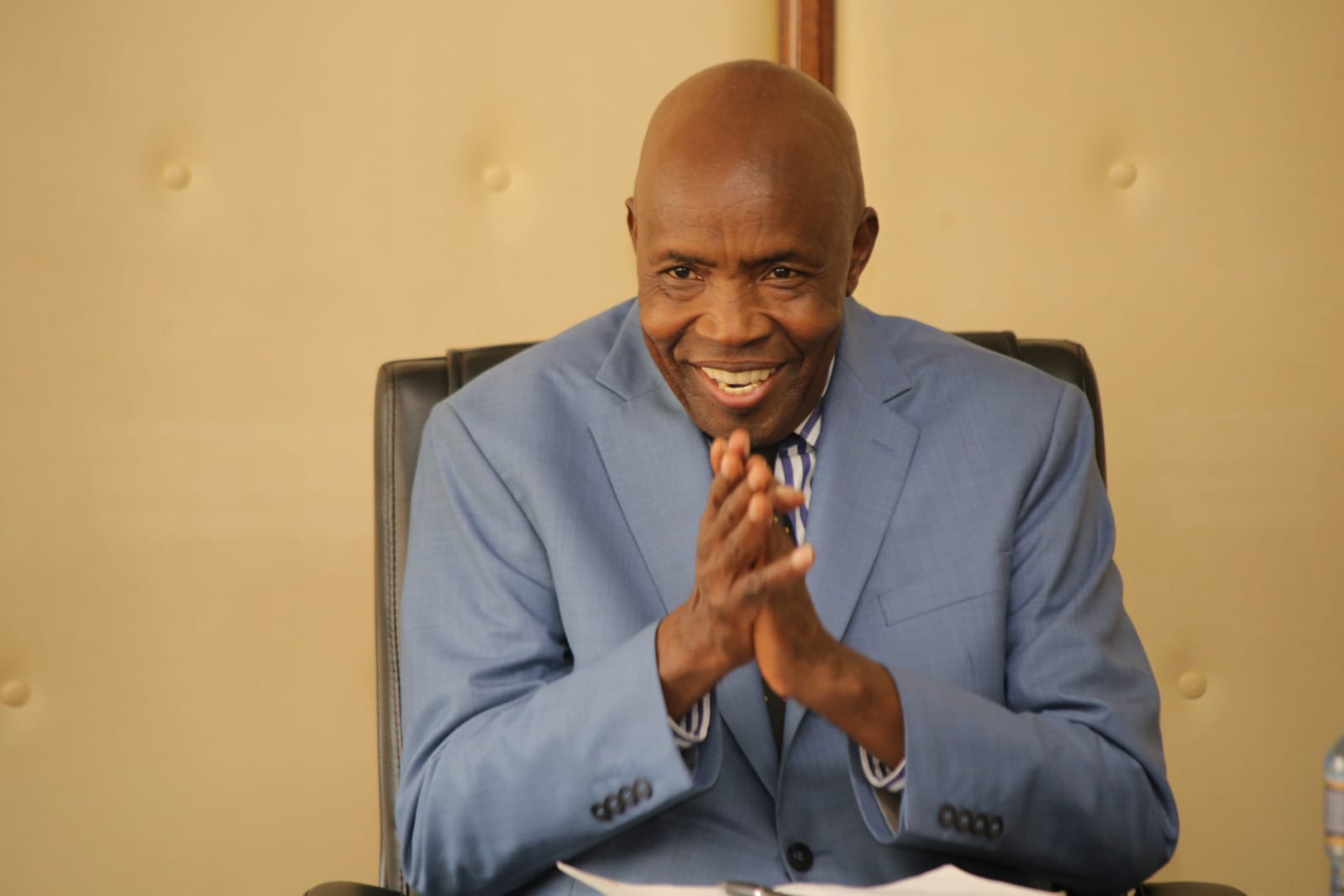 Nyambaria High School in Nyamira County has been on the headlines after recording 28 A plains with all the 488 students transitioning to university. The school posted a mean of 10.897 in the 2022 KCSE compared to 9.30 in the 2021 exam.
Kisii High School in Kisii County had 22 Students scoring an A plain with the school posting a mean of 9.12.
Cardinal Otunga High School also in Kisii County, which also had a stellar performance, raised its mean score from 7.44 to 10.76.
Other schools from the Kisii region that performed well include; Mobamba Secondary School, St, Pauls Igonga, Nyansiongo High School, and St Paul's Gekano.