Residents of Nyamataro in Kisii County on Monday, January 23, staged protests over the delayed completion of the stretch linking Nyabururu Junction and Mosocho.

According to the locals, the delay in finishing the stretch has resulted in the closure of several businesses in the area over dust.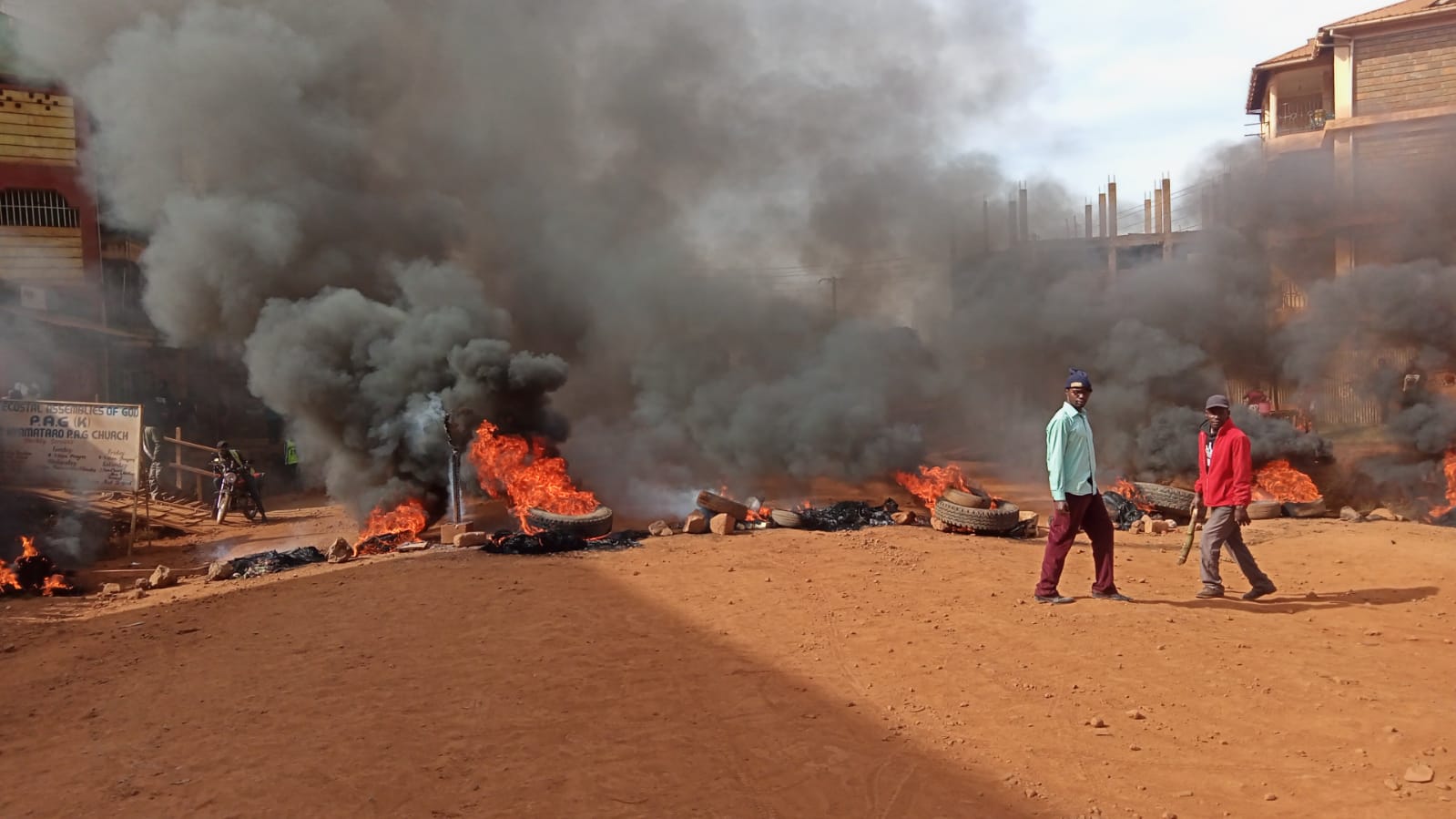 They accused people who were hired to sprinkle water on the stretch of failing to do their work.
"We appeal to the national government to fund this project and ensure it is done, we are not going to rest. We have suffered enough," Florence Bosire stated.
Ignatius Omoka, a resident in the area urged the government to have the stretch sprinkled with water before the contractor of the road resumes to complete the project.
"This dust has contaminated our food. Pharmacies and Poisons board officials closed three chemists in the area recently over contaminated drugs. The dust has also resulted in the residents having chest problems over the contaminated air.
We plead for water to be sprinkled here three times a day as we wait for the Chinese contractor to complete this project," he requested.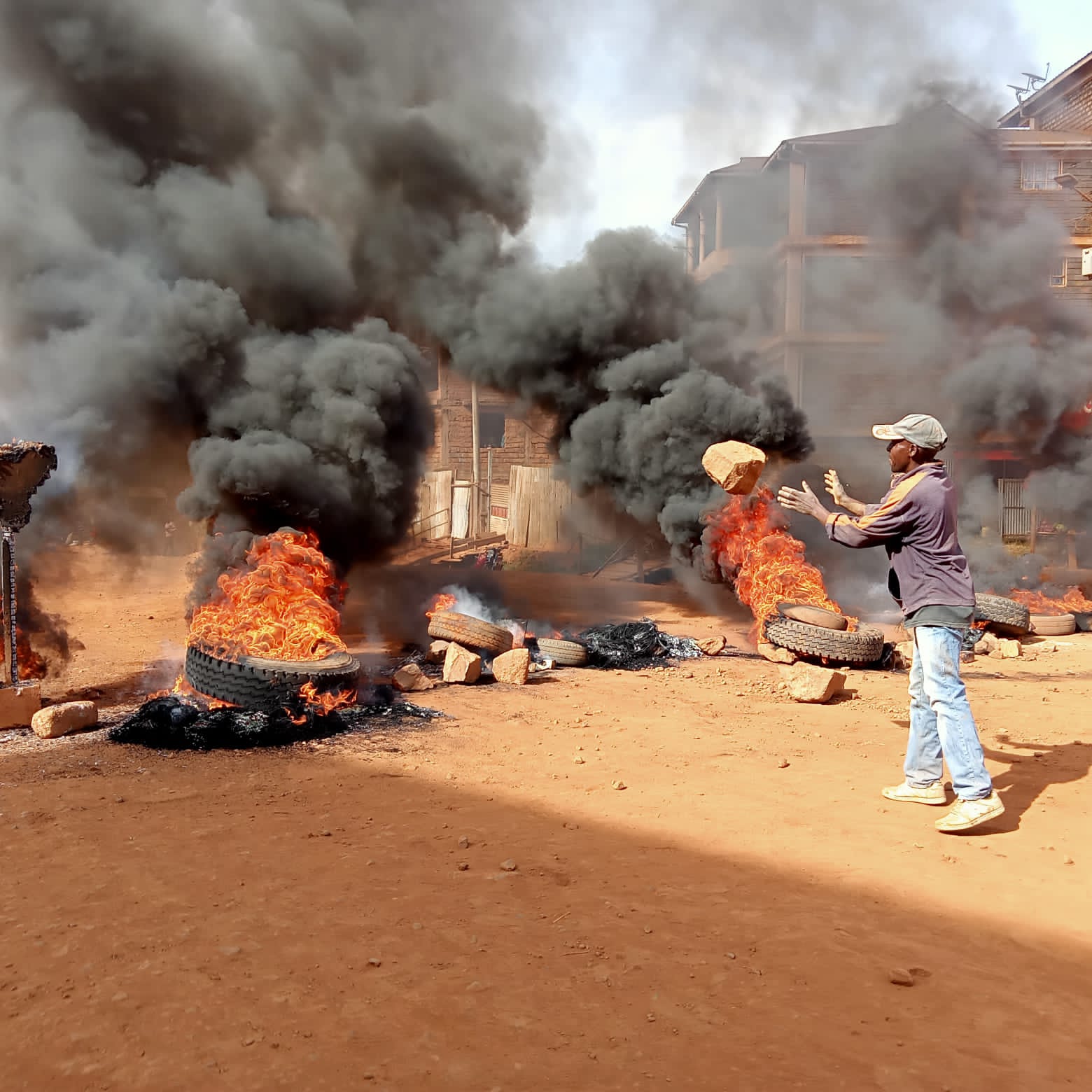 The protests caused a huge traffic snarl-up along the highway with travelers heading to Kisumu and Mosocho lamenting over delays in their journey.